The Walther PPK is a confounding pistol. The full sized Police Pistol (PP) is hard to find these days, outside of an auction house. Here in the states, the PPK is still rare. The PPK/S, though, is very familiar and about to get a lot better.
This is the moment patriotic PPK fans have been waiting for: an American made PPK. These are being assembled in Fort Smith, Arkansas, at Walther USA's headquarters.
In the past, the PPK/S has been imported from Germany or produced by other American gun companies. You may find a PPK/S with an "Interarms" label, or some of the Smith & Wesson versions.
Understanding the origins of the PPK (Detective's Police Pistol) here in the states requires an understanding of GCA68 import regulations. The PPK was too short to be imported. The grip, too, was short. The combination of a short grip with the compact barrel meant the gun could not be imported.
Walther came up with an innovative fix. The PP had a longer grip. They began with a modified PP frame, and the compact PPK slide and produced a pistol that satisfied import regulators. It is designated the PPK/S. Think of the "S" as "Sport," which is what the feds wanted–a gun with "sporting" uses.
Changes to the Walther PPK/S?
Over the 90 years of the PP's history, there have been numerous changes. This latest version is also updated.
Walther is beefing up some internal parts of the frame, giving their new PPK and PPK/S a longer life span. They have also made some adjustments to the trigger bar.
The magazines are stainless and come with the finger extension. While it adds a bit of length to the grip, the extension makes the gun much more comfortable during recoil.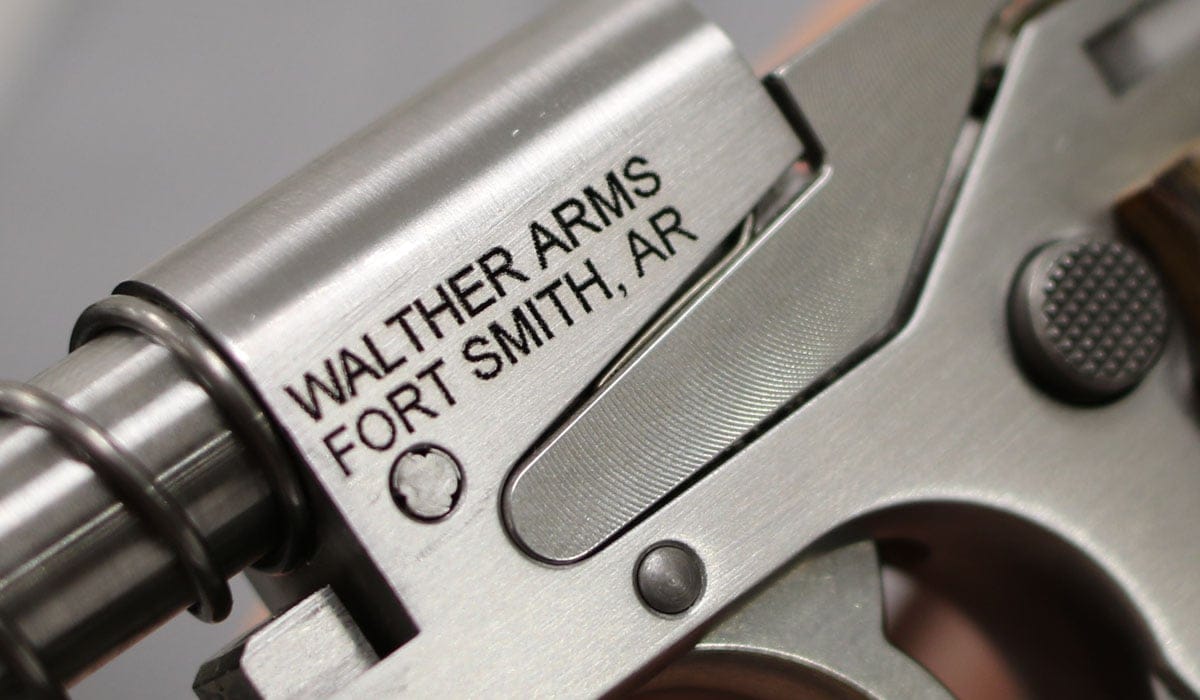 The milling on these new guns is exceptionally clean. I went down to the HQ in Fort Smith and got an early hands on with these. They are as beautiful as you would expect from a PPK.
What's next for the Walther line? There are plans in the works for some special editions. The guns will be available in stainless, or in blue. New grip additions are coming, too. These should be on the shelves by the time this gets up. If they're not, they will be soon.