Terril is an economic historian with a penchant for all things firearm related. Originally a pot hunter hailing from south Louisiana, he currently covers firearms and reloading topics in print and on his
All Outdoors
YouTube page. When he isn't delving into rimfire ballistics, pocket pistols, and colonial arms, Terril can be found perfecting his fire-starting techniques, photographing wildlife, and getting lost in the archives.
Ammo Test: FN 5.7×28 40 Grain V-Max
If you are looking for a jack of all trades for the 5.7x28 mm, the FN 40-grain V-Max load is hard to beat. Out of a handgun, this load is reliable, consistent, and blisteringly hot.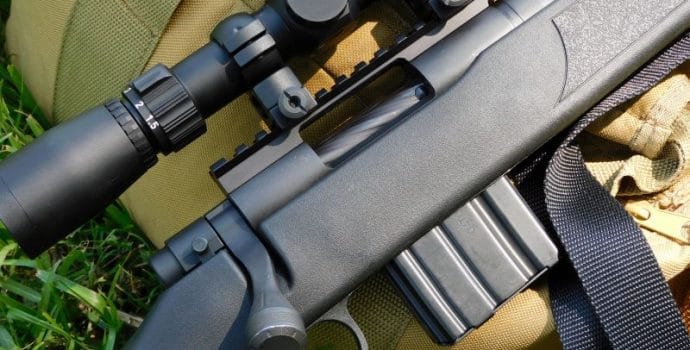 Weaver vs. Picatinny Rails: What's the Difference?
On the surface, a Weaver and Picatinny rail look similar and some mounts that use either of them can interchange, but not always. It's worth it to know the similarities and differences between Weaver and Picatinny rail systems—you only have to buy your optics gear once.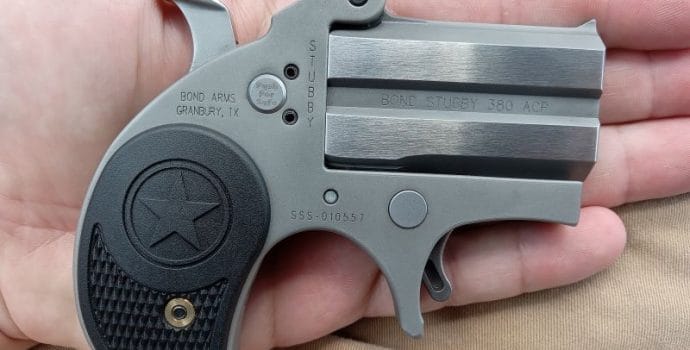 The Bond Arms Stubby: A True Backup Gun
When Bond introduced their Stubby, an even more abbreviated version of the Stinger RS, I had to try one. With the lack of a trigger guard and very short barrels, it's the smallest Bond Arms product yet.
When it comes to firearms that satisfy both function and form, Walther has been a brand to contend with for over 100 years.
Top 5 Best Whitetail Cartridges (And Some That Are Not So Good)
if you want to get into the deer woods for the first time — or the first time in a long time — it is mindboggling to see an everchanging list of rifles and even more cartridges to choose from. Here are my top five deer cartridges worth looking at, and a few you should think twice about.