Terril is an economic historian with a penchant for all things firearm related. Originally a pot hunter hailing from south Louisiana, he currently covers firearms and reloading topics in print and on his
All Outdoors
YouTube page. When he isn't delving into rimfire ballistics, pocket pistols, and colonial arms, Terril can be found perfecting his fire-starting techniques, photographing wildlife, and getting lost in the archives.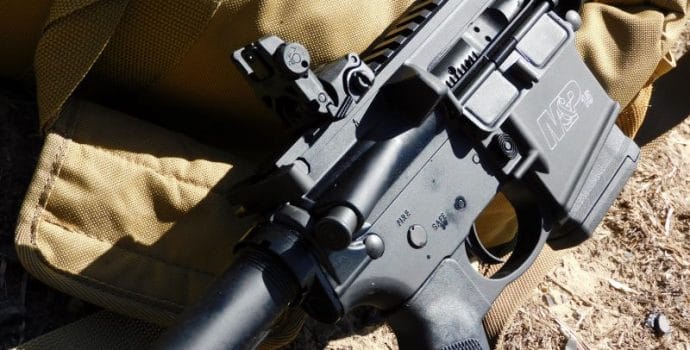 CZ 457 Scout 22 LR: An Heirloom Quality Training Rifle
If you are in the market for a 22 rifle, chances are you can find one to fit your needs. Although 22 rimfire and the rifles that shoot them used to be associated with a training aid, usually for young shooters, plenty of adult-sized models are available today. If anything, finding a quality youth trainer […]
Ammo Test — Federal Punch .380 ACP
.380 ACP ammunition selection is important. Some loads penetrate, some expand, rarely both. Let's see how Federal Punch 85 grain load does!