Travis Pike is a former Marine Machine Gunner, a lifelong firearms enthusiast, and now a regular guy who likes to shoot, write, and find ways to combine the two. He holds an NRA certification as a Basic Pistol Instructor and is the world's Okayest firearm's instructor.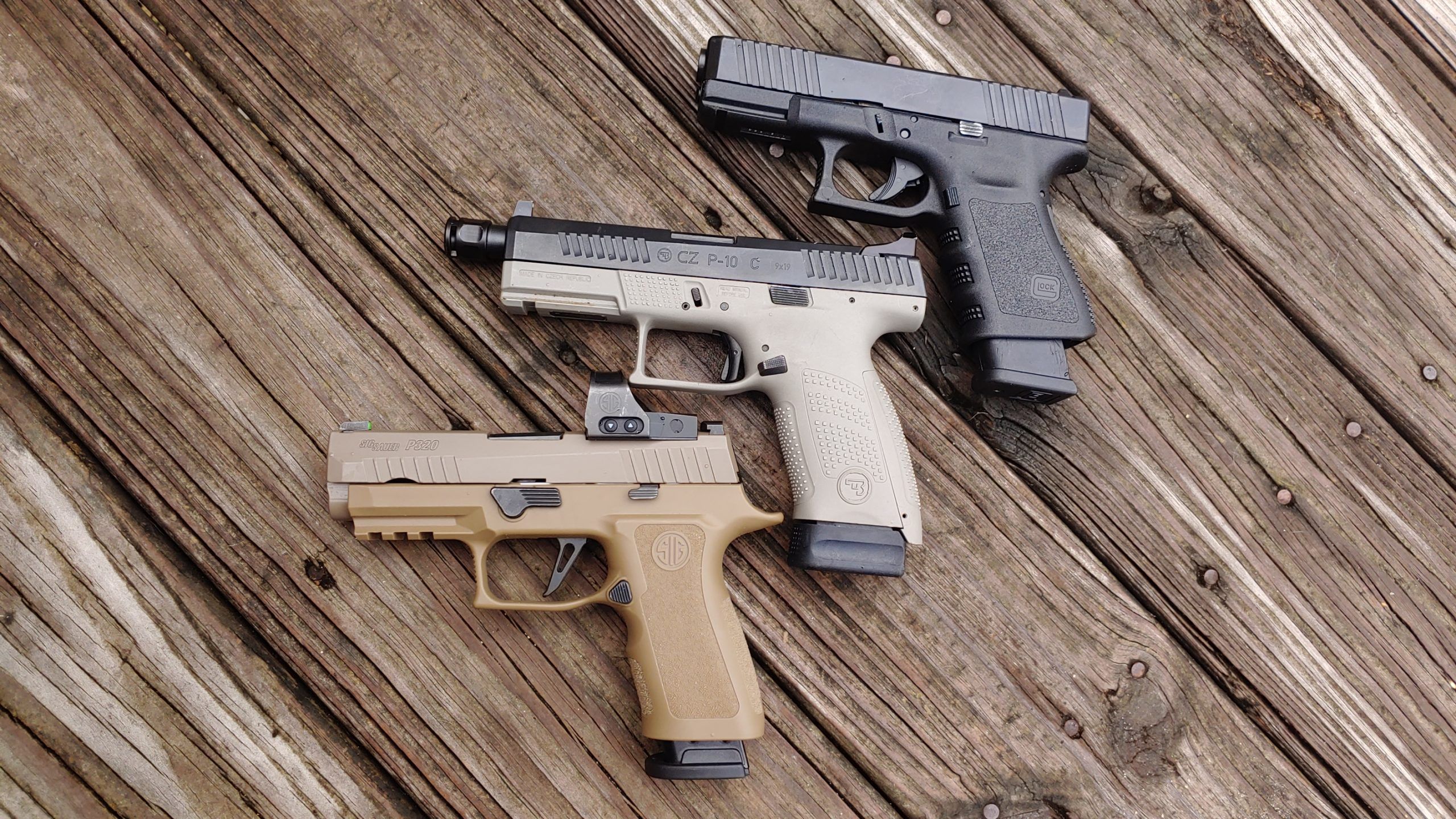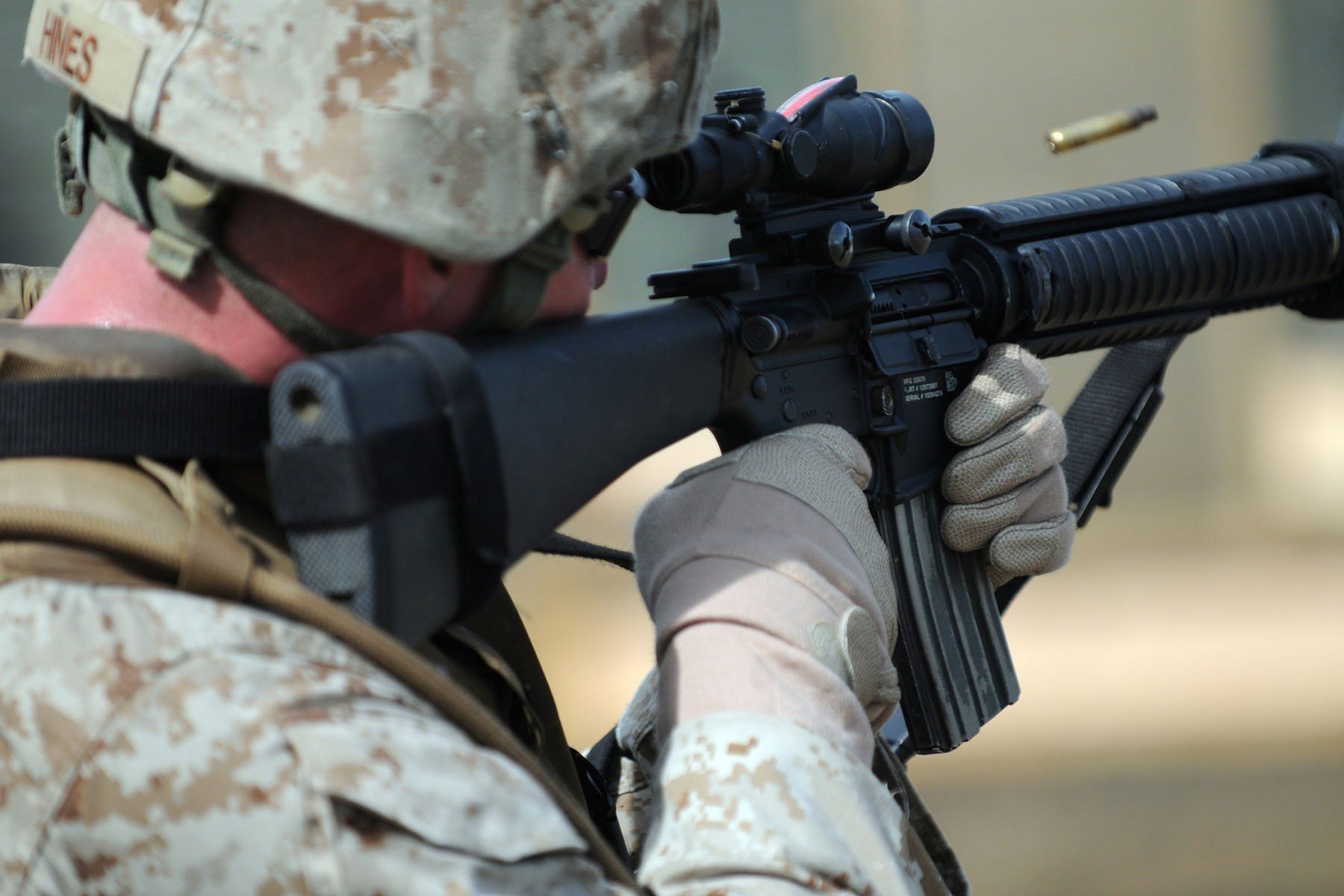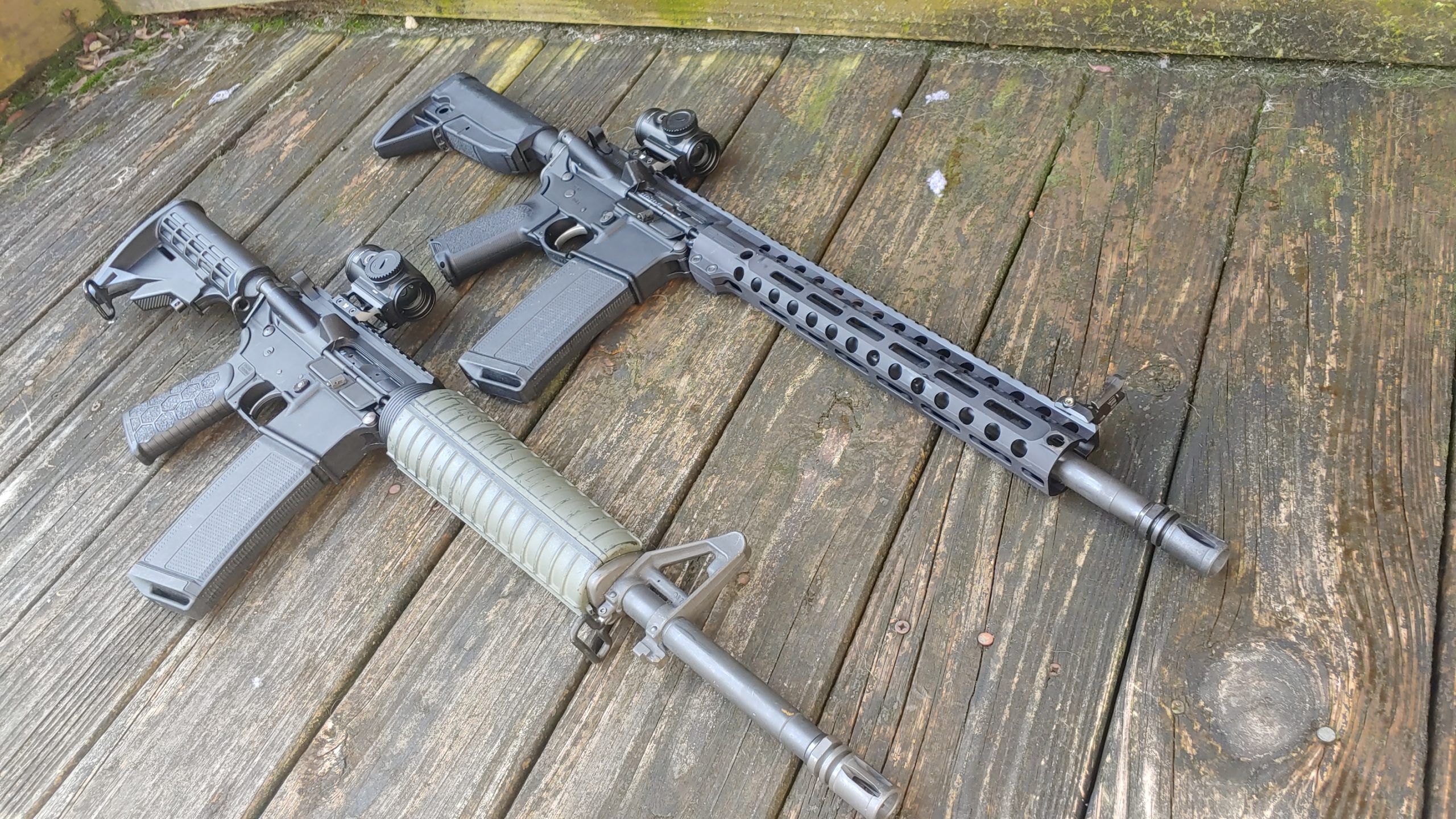 The $1,200 AR 15 vs the $600 AR 15
In the AR 15 world, you can purchase a rifle at any price point. Here's our $1200 AR vs $600 AR comparison testing. Does the money matter?