Travis Pike is a former Marine Machine Gunner, a lifelong firearms enthusiast, and now a regular guy who likes to shoot, write, and find ways to combine the two. He holds an NRA certification as a Basic Pistol Instructor. is the world's Okayest firearm instructor, and a simplicisist when it comes to talking about himself in the 3rd person. Hit him up on Instagram, @travis.l.pike, with story ideas.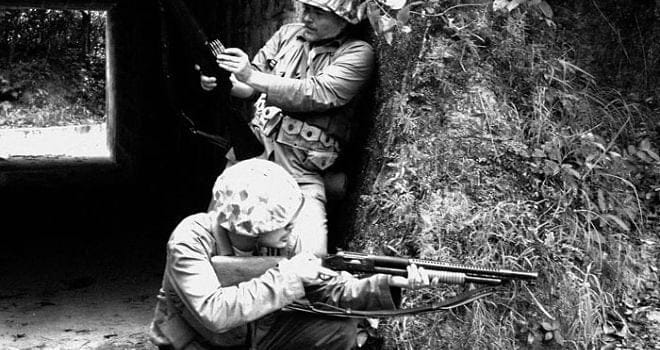 Who doesn't love trench guns? Well probably the Kaiser circa WW1. Here are our top 5 Modern Trench Guns that blend steel and wood.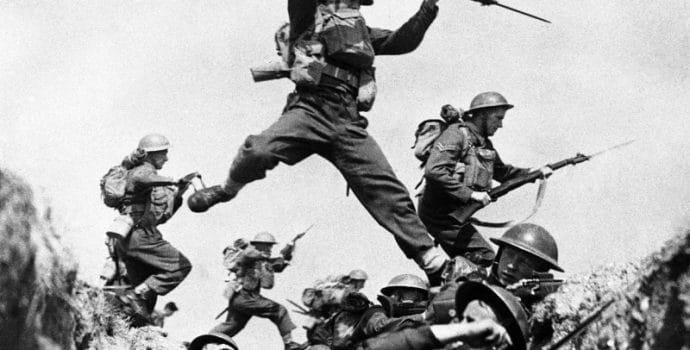 The FN M1922 — Old School Cool
FN took the M1910 and made it just a little bigger for the FN M1922. The idea was to create a service pistol, did they achieve their goal?