Massad "Mas" Ayoob is a well respected and widely regarded SME in the firearm world. He has been a writer, editor, and law enforcement columnist for decades, and has published thousands of articles and dozens of books on firearms, self-defense, use of force, and related topics. Mas, a veteran police officer, was the first to earn the title of Five Gun Master in the International Defensive Pistol Association. He served nearly 20 years as chair of the Firearms Committee of the American Society of Law Enforcement Trainers and is also a longtime veteran of the Advisory Bard of the International Law Enforcement Educators and Trainers Association. A court-recognized expert witness in shooting cases since 1979, Ayoob founded the Lethal Force Institute in 1981 and served as its director until 2009. He continues to instruct and advise through the American Law Institute, BAR Association, and Armed Citizens Legal Defense Network.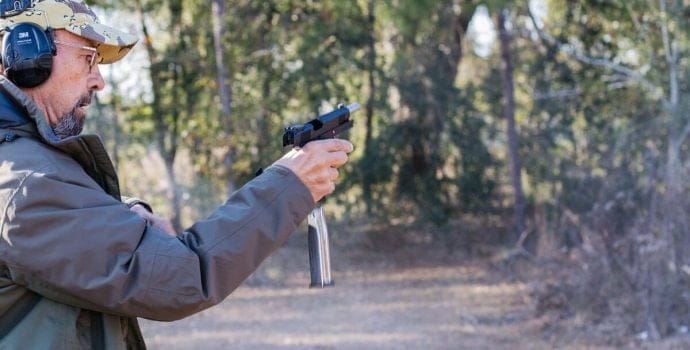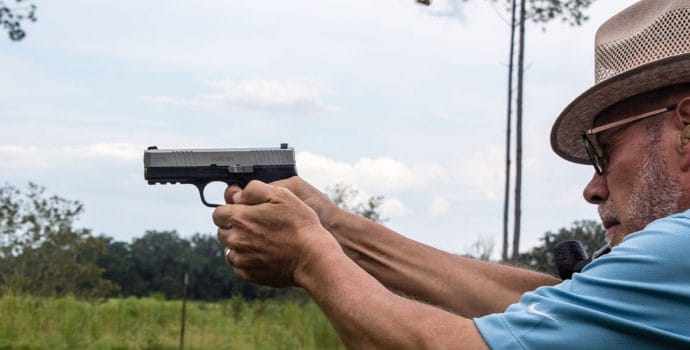 Massad Ayoob | Thoughts on 1911 Magazines
My first 1911 magazine came, not surprisingly, with my first 1911 pistol. It was a military surplus Colt, serial number 196246, produced in the year 1918.  The checkering was almost gone from its original walnut "diamond" style right grip panel, and the magazine in it was half blue and half white.  Didn't have the lanyard loop on the floorplate that some did, but that would have been redundant to the lanyard loop on the pistol itself.  The year was 1960.  I was twelve years old.