Santa Claus has his sleigh already packed. It is too late to ask him for anything. The US Postal service, though, caters to procrastinators. And if you're looking for the perfect Glock accessory to stuff in a festive sock, this is it. Last warning (for this year, anyhow). Let's face it, everything we buy in December gets justified as being a gift, right?
So what should you get yourself or that Glock fanboy on your list? The options really are unlimited.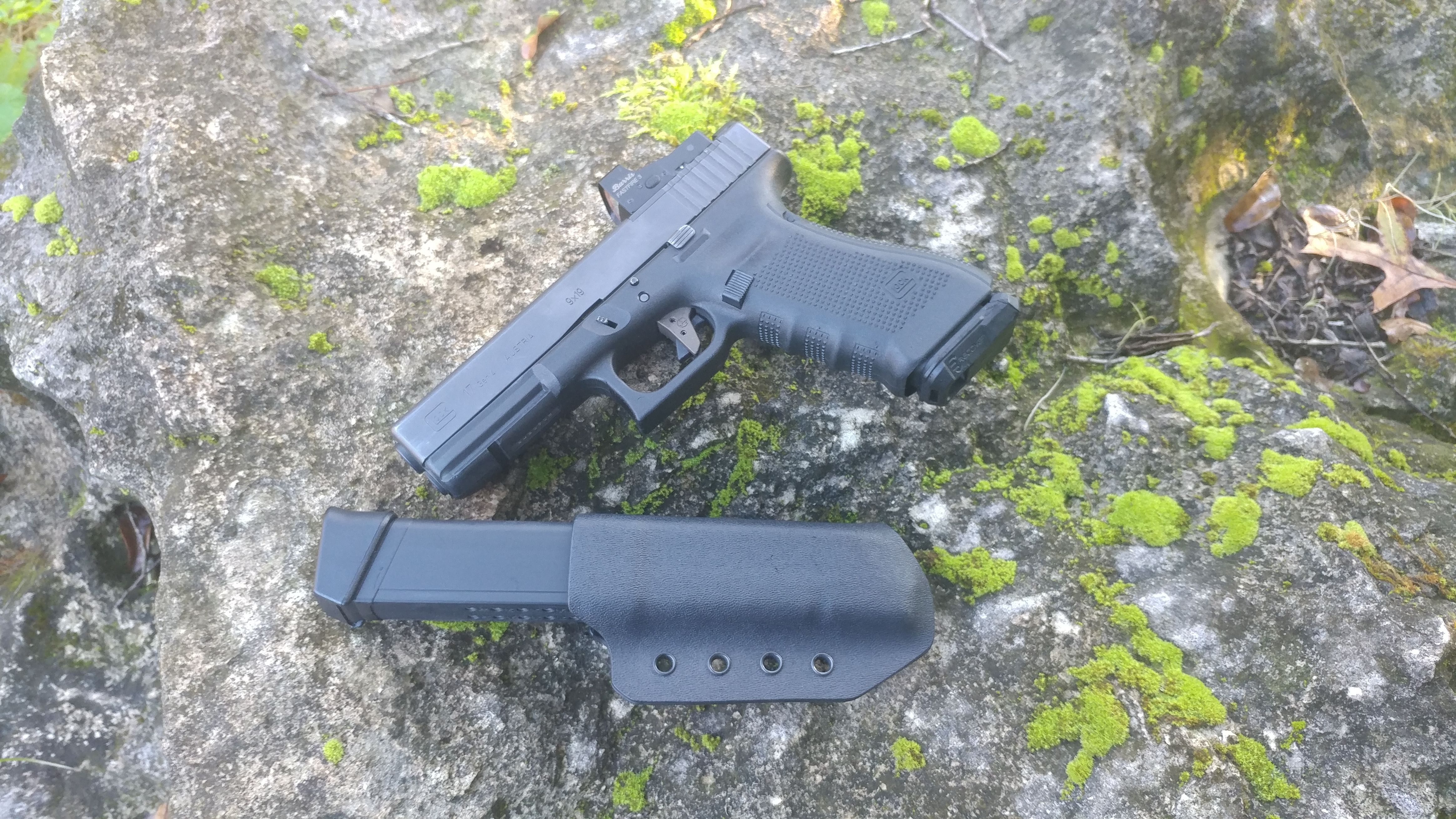 Magazines!
Let's start with the obvious. Glock's factory mags are widely regarded as the gold standard. They hardly ever fail, but you always need more. Check out the full line of Glock mags here.
If you're looking for something that's a bit more of a bargain, check out ETS. These are excellent options for range mags, and they are a solid value.
KCI also makes solid magazines that are easy on the wallet. These are made surprisingly well and are a steal.
If you need any more ideas, I'd recommend SGM. These are popular, too, and for good reason. Hard to beat these prices.
Bigger Magazines!
What if you want something a bit longer? How about a 33 round stick?
SGM also makes a solid 33 round mag. These are a great deal and fit nicely in a stocking.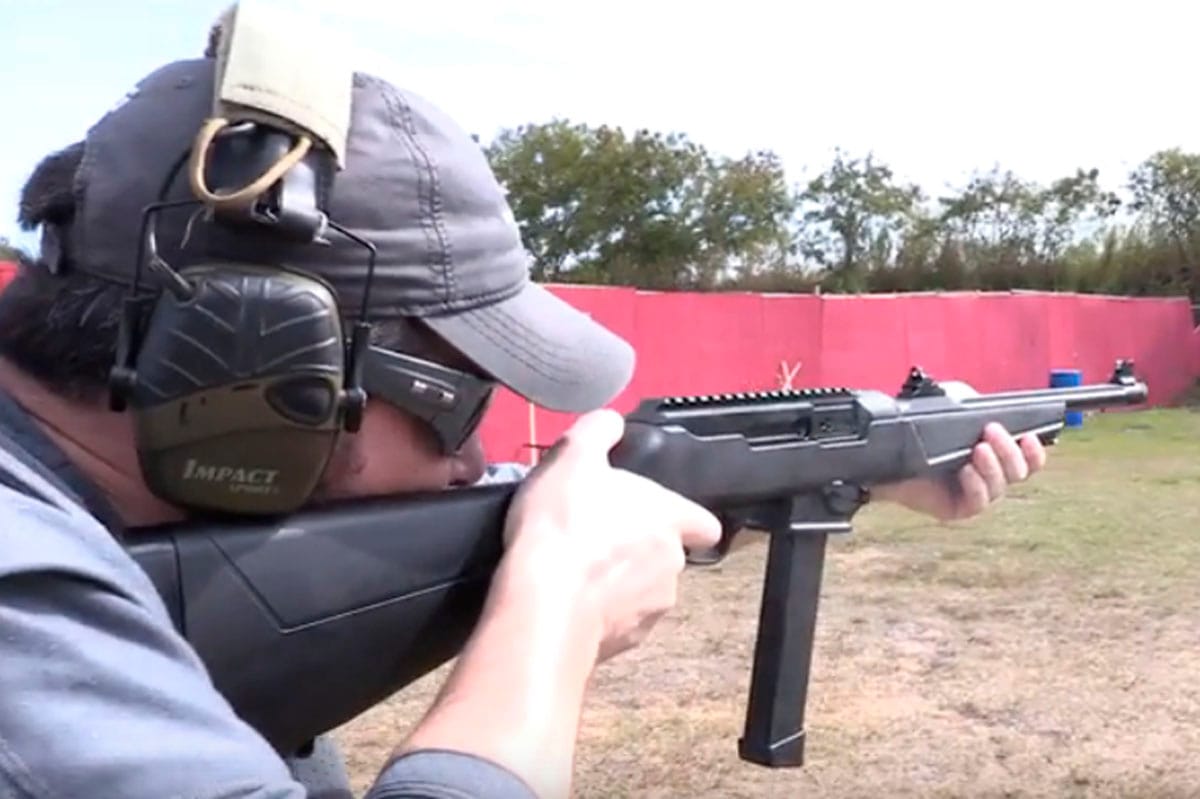 KCI has some extendos, too. Check out their 33 rounders.
Mag loaders!
If you're looking for something a bit more nuanced, I'd suggest a mag loader. These make filling those 33 round mags much easier.
This Maglula is a great option, especially if you want it in pink (becasue that's the only color in stock right now).
If you want one that's not pink, you could try the ETS Cam Loader.
It makes sense that magazine makers would make their own loaders, and SGM makes one too. They work with any Glock mags, though, so there's no need to worry about mixing up brands, and they don't get much cheaper.
No matter what you chose, you can't go wrong. Actually you can–you could wait. Time's almost up, folks.