David Workman is an avid gun guy, a contributing writer to several major gun publications, and the author of
Absolute Authority
. A logophile since way back, Workman is a quickdraw punslinger and NRA RSO and Certified Pistol Instructor. He helps train new shooters on basic handgun skills and CCW requirements and is a strong advocate for training as much as practicable. "Real-world shootouts don't happen at a box range."
Review: CMMG 22LR AR Conversion Kit
Shelling out big bucks for .223 or 5.56 ammo nowadays can be overwhelming, but the CMMG AR conversion kit quickly turns any standard 5.56/.223 AR into a .22LR training aid.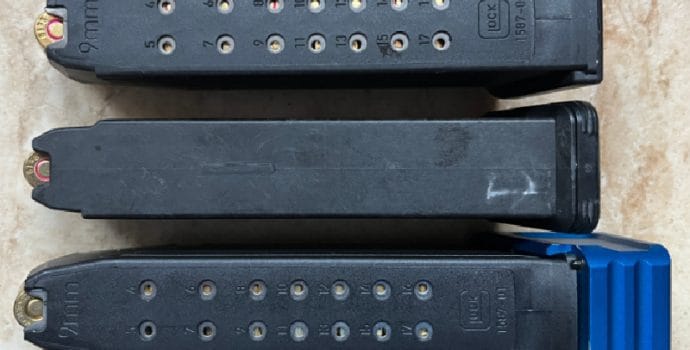 PPX: The Sadly Forgotten Walther
As a 'budget gun" the Walther PPX sheds all the typical descriptors and instead delivers a pistol it's hard to believe wasn't more popular.