Magpul has had its hand in some pretty major projects over the years, collaborating with other companies to come up with some pretty neat things. One of the first things people think of when you mention this is the Magpul/Zev Tech Folding Defensive Pistol (FDP) and Carbine (FDC). The other project folks think of is the Magpul/Maztech X4 System for the US Government. They have now issued updates to these programs.
Magpul and Zev Technologies
The Folding Defensive Pistol idea has been floating around Magpul for about a decade, with the partnership with Zev Technologies happening within the last few years to develop the Pistol and Carbine. According to Magpul, the program has now moved into the final testing and production planning phase and will have the FDP-9 and FDC-9 available in the 2023 calendar year.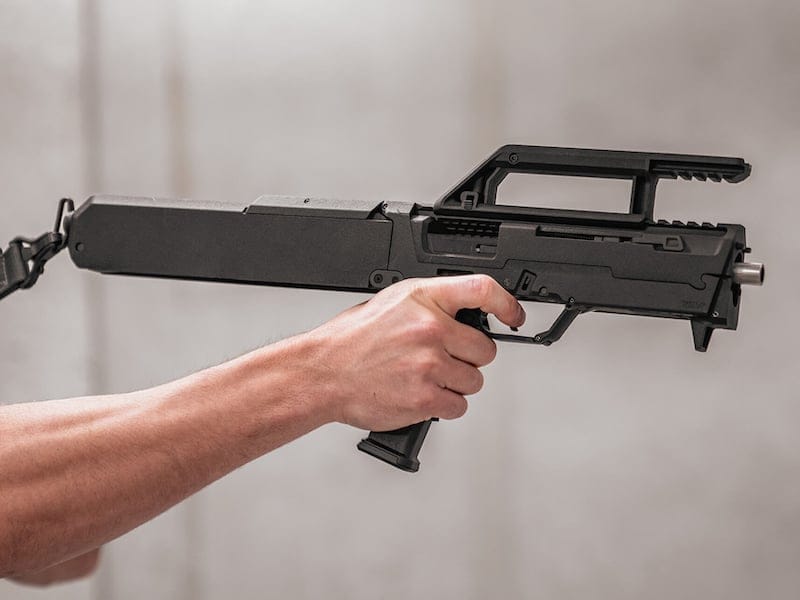 The distinction between the FDP-9 and the FDC-9 means that the end user will be able to purchase it like a pistol, while the FDC-9 is classified as a short-barreled rifle (SBR). The end user will be able to convert the FDP to an FDC with a conversion part (after receiving an approved Form 1 from the ATF, of course), or it can be purchased as a factory SBR with an approved ATF Form 4.
The FDP-9 is a complete redesign from the original folding firearm which Magpul admits was just a concept and demonstration piece. The new design increases durability, reliability, and practicality, and allowed the companies to incorporate important safety features. It also allowed for regulatory compliance items that were needed to create the firearm.
No word on the pricing of the different models as of yet, but more information should be released in the coming months.
Magpul and Maztech
Magpul and Maztech Technologies made big news in 2022 by partnering to co-develop the round-counting system for the US Government inquiry as a piece of a larger group of products to level up the military and its capabilities. Now, the two companies have decided to take that suite of products and make them available to the public to expand situational awareness and increase targeting accuracy. The program for the public is called the X4.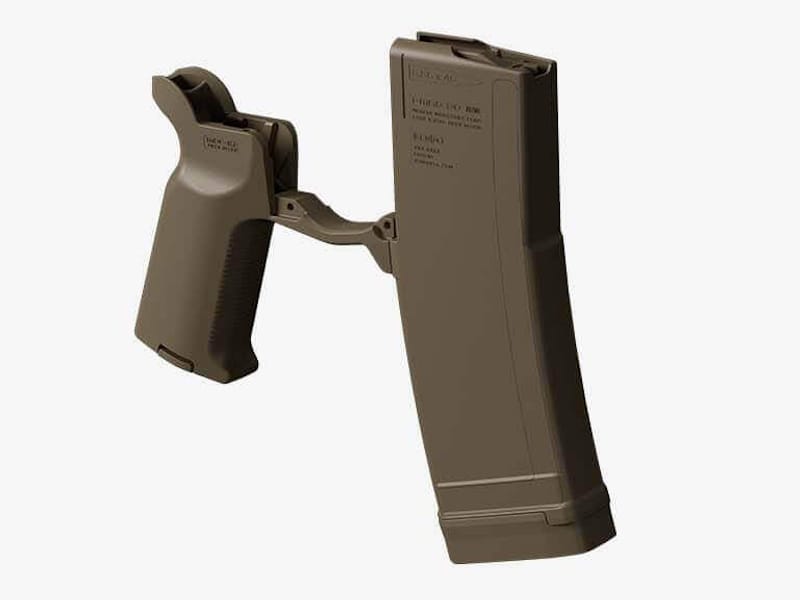 The first few products of the X4 that will be coming out will give a sensor and information fusion to support precise weapon employment, according to a joint statement. The Maztech X4-FCS (Fire Control System) will match up a low-powered variable optic with a visual display that uses range, ballistic data, rounds remaining, and other information important to the shooter. With the X4-FCS there will be an electronic round counter that can send information regarding the ammo to the X4-FCS or another display off-rifle.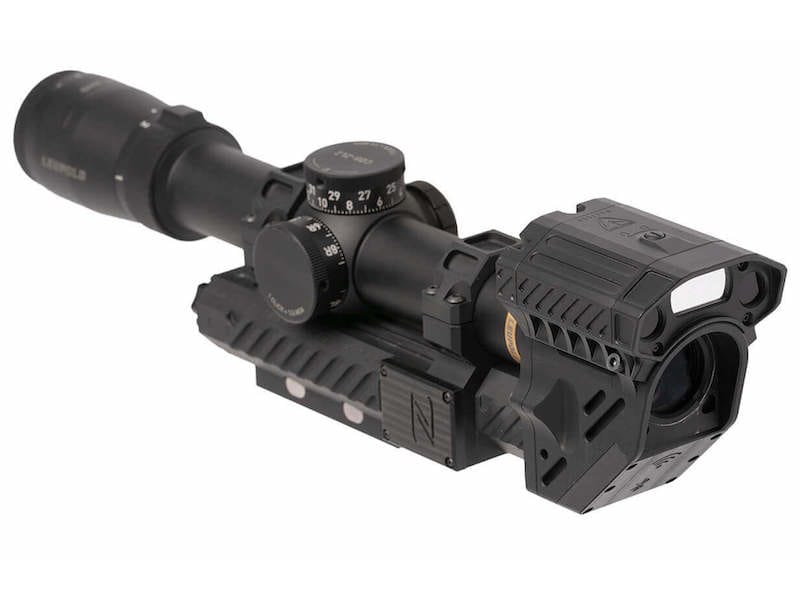 These two products are under development and more information, including pricing and shipping, will be available later in 2023.