This has been a collaborative effort by two or more members of The Mag Life contributor team: to wit, a JWOT (Joint Writing Operations Team). We'll advise which specific contributors in the text of the article. Subscribe to
GunMag TV
and follow GMW on Instagram, @
gunmagwarehouse.
Connect on Facebook, /
gunmagwarehouse
/.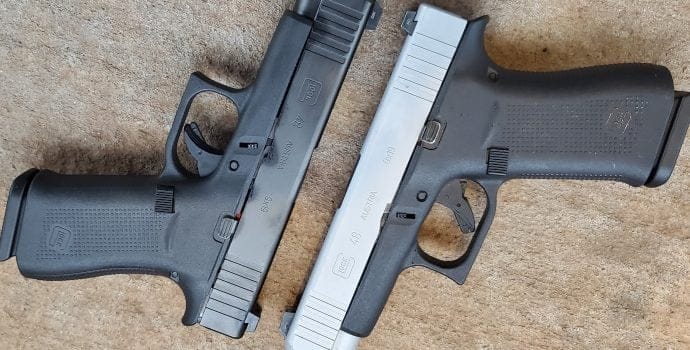 What is the difference between the Glock 43 vs 43X? How are they the same? Are the 43 and 43X slides identical? Let's clear up some confusion.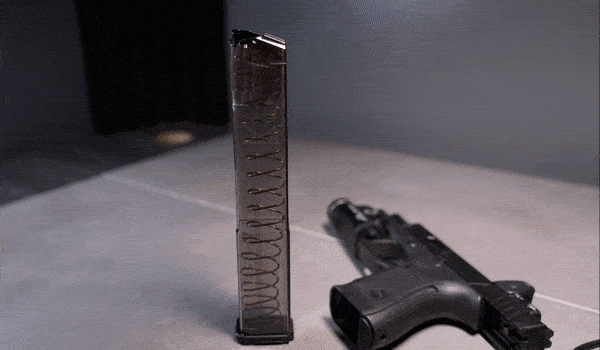 Full Visibility on ETS Glock Mags
ETS Glock mags are in their second generation. Although they've made transparent magazines (well, ~ish) for years now, there is always room for improvement. Here is some full visibility on ETS mags.