Mike "the Mook" Searson is a veteran writer who began his career in firearms at the Camp Pendleton School for Destructive Boys at age 17.  He has worked in the firearms industry his entire life and is both an experienced gunsmith and ballistician. Mike has been writing about guns and knives for numerous publications for years- over 3,000 articles worth, for a wide array of titles. He
also
consults with the film industry on the subject of weapons. You can learn more about him at
MikeSearson.com
or follow him on Twitter, @MikeSearson. He's also on Instagram @mikespartansearson.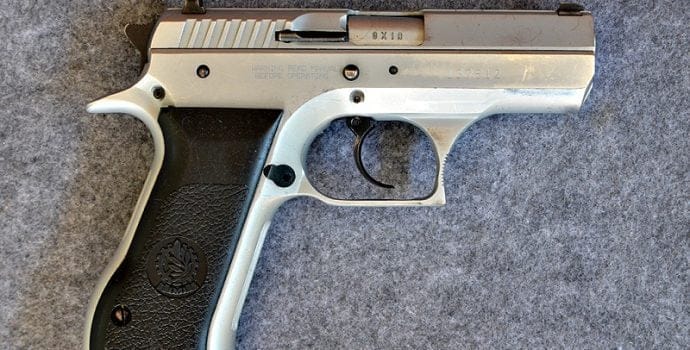 The driving force behind many vintage firearms purchases is a sense of nostalgia. For some of us, it's like seeing an old friend from the past, as was my case with a recent Jericho 941 FS that popped up locally.
Interview With Massad Ayoob — Part 1
We sat down with Massad Ayoob a little while ago to pick his brain about training, firearms, and his work. This is Part 1 of a 2-part interview.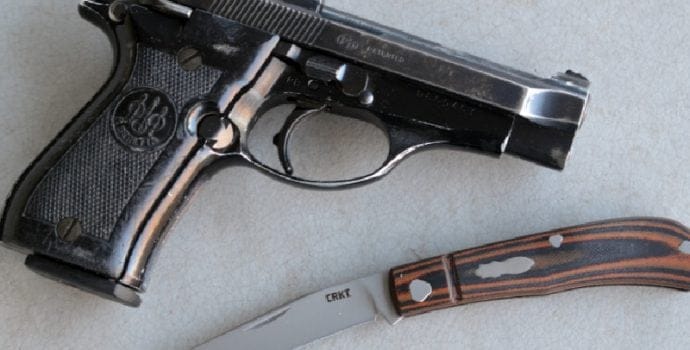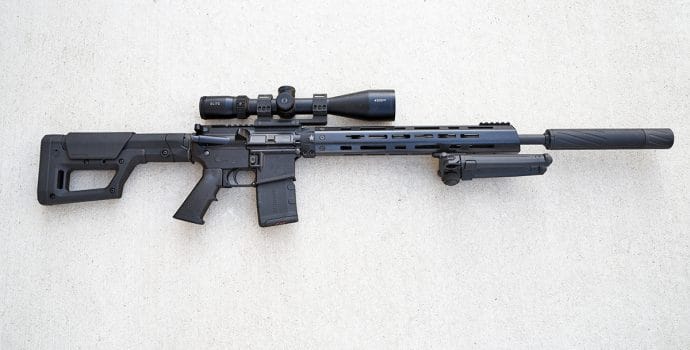 Mesa Tactical (and now MesaTac) New Rifle and Shotgun Accessories
Mesa Tactical has made a name for itself and filled a solid niche in the tactical community by producing various shotgun accessories over the years. This year at SHOT Show 2022 they revealed a subsidiary named Mesatac. Their focus will be on accessories for the AR-15. New Rail for RDS One of the items on […]
APS Just Rolled Out a Universal Dynamic Pistol Rest for SHOT 2022
One of the more exciting new products we got to see at SHOT Show 2022 was a new Dynamic Pistol Rest from Accurate Pistol Systems (APS). You may have seen the USA 1 Shot before, but this version, the USA 1Shot GS, is the first universal fit. Background Back in 2016, one of my local […]