Kupari is a wrong-handed Air Force EOD combat veteran of Afghanistan turned novelist. Now a civilian, he has spent a disturbing amount of time rendering safe a number of things that would otherwise blow things up. Much of the time he was doing that in a place where favorite local pastimes include such activities as shooting, blowing up or even eating Westerners. Mike says, Buy my books. If you think this article is stupid and that I'm stupid, don't hold it against
my books
. My books have nothing to do with anything in my article that might make you mad, so you should still buy them.
Are you in the market for a budget optic that's tough enough to rely upon? Check out Kupari's Sig Sauer Romeo 5 review—tested on a pistol and a shotgun!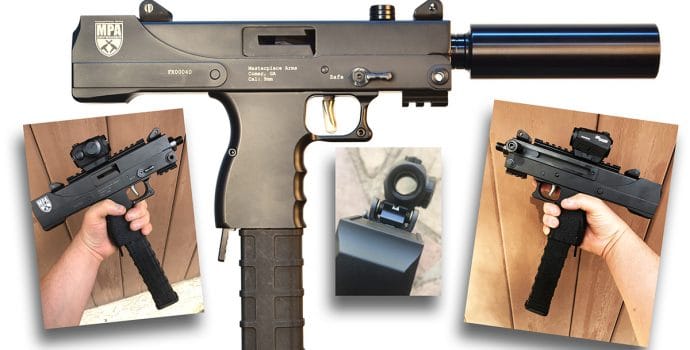 Self-Defense Mindset | When is "Good Enough" Actually Good Enough?
The internet is full of people with strong opinions on every topic, and the topics of firearms and self-defense are no exception. Indeed, because of the serious nature of self-defense, opinions tend to be even stronger, and disagreements often get fueled by emotion and ego. This can make it very frustrating and difficult for someone […]