80% Arms has released what they describe as the "…world's first modular polymer 80% pistol." It's the GST-9, engineered from the inside out, they say, to improve upon the original Glock design.
As they describe the GST-9 pistol kit, "[it] contains everything needed to build a top-tier handgun at a production level price. The GST-9 capitalizes on all the strengths of the Generation 1-3 Glock platform, while also incorporating the most popular aftermarket upgrades as standard features."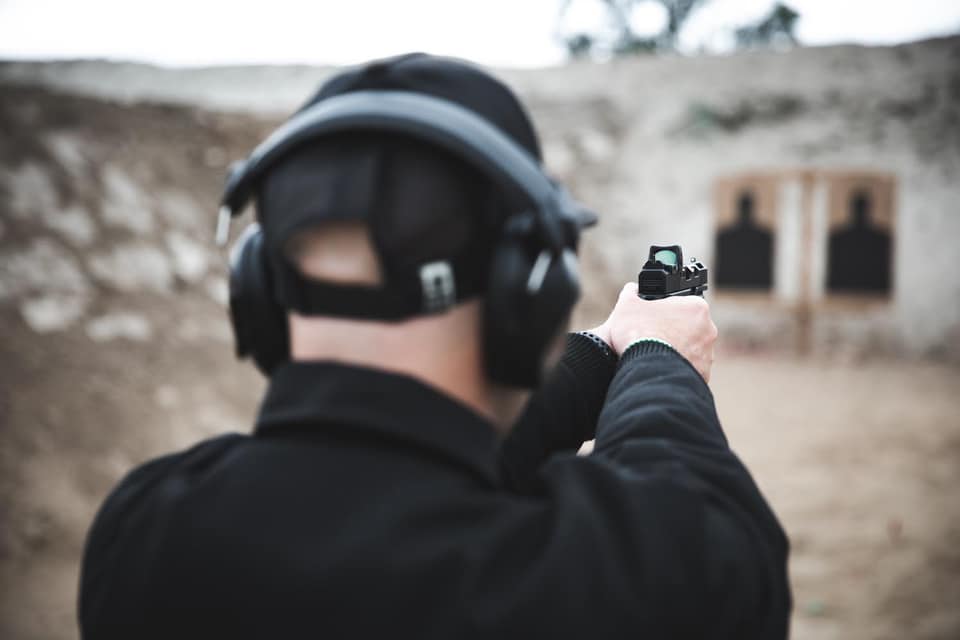 The GST-9 offers multiple grip modules for both a standard and a full-si
ze frame intended to attach quickly to the contoured frame for improved ergonomics. Flared magwells are present to reduce reload time. The GST rails, which are nickel-coated, are three-times original OEM length. This is intended to provide tight tolerances and reduced recoil for more repeatedly precise shooting.
Their Operations Manager, strangely identified only as "Jeff P.", advises,
"Customers will be able to go from opening the mail to a competition or defense ready pistol in under 15 minutes." Due to recent ATF regulations, the jig and frame rails for the GST-9 must be purchased separately from the GST-9 80% lower. Each jig includes one set of GST-9 frame rails. Frame rails are included with the jig, not with the 80% lower itself."
Sheehan H., the equally mysterious Senior Design Engineer, says,
"We spent two years studying customer feedback to determine what features were missing among the different options in the market. We incorporated what we found and gave customers the option to choose how to build each frame."
Features include:
Extended Internal Rails
Exaggerated Gas Pedal Cuts
Nickel Mating Surfaces
Trigger Guard Undercut
Compatible With Glock® Parts
Full 1913 Picatinny Rail
Modular frame w/ Interchangeable Grip Sizing & Magwells
Find out more online at 80 Percent Arms.