Who makes the best AK 47 magazines? We reckon Bulgarian AK mags are among the best you can get. That's right — the ones from Bulgarian Magazines (the manufacturer).
Some manufacturers rise to the top because their products are proven and trusted. Bulgarian Magazines has done just that, and if you want evidence, watch this drop test video from KIMO365. It's pretty impressive to see this 30-round, steel-reinforced AK47 magazine keep rolling after so much abuse.
Even with a crack, it continues functioning thanks to the steel re-inforced feed lips! (And we're pretty stoked that he got his mags through the Warehouse, just sayin'.)
This ain't your babushka's AK mag!
The front and rear lugs are steel reinforced too. Those reinforced lugs allow the user to get a better fit when the mag is inserted.
Don't believe us? The powers that be decided to hire a metrotactical knuckledragger to allow GMWH's own Daniel Shaw to extoll their virtue. Take a watch:
Designed to mimic the look of classic Bakelite magazines, these mags are made of newer, high-strength polymer for greater durability and strength. The flat, anti-glare finish helps keep your rifle low profile. The constant-curve geometry and anti-tilt follower provide maximum reliability.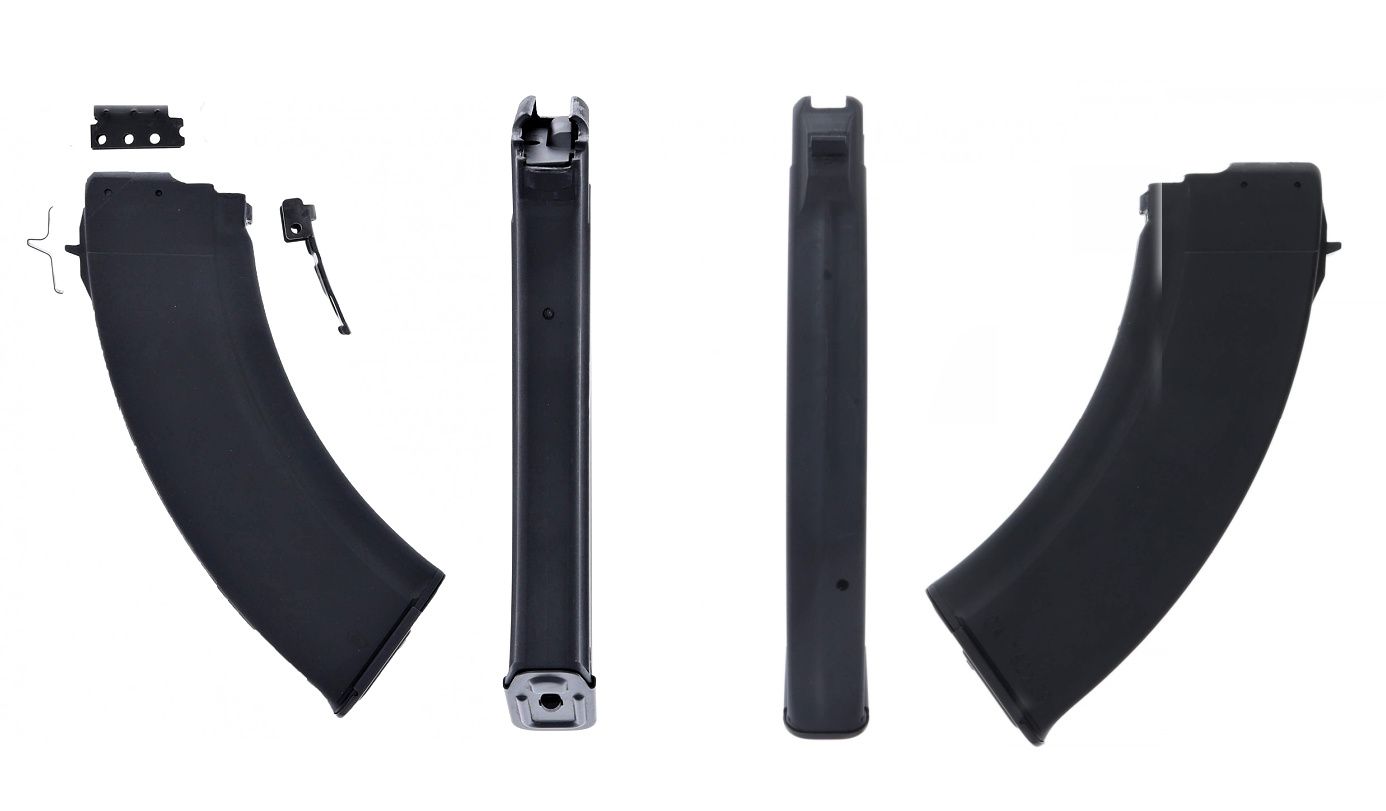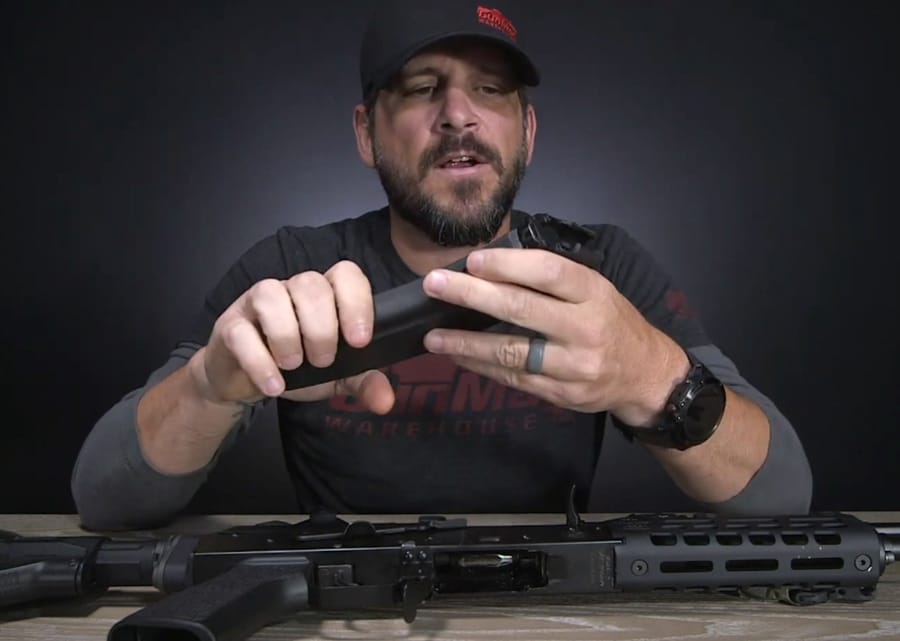 More Bulgarian AK Magazines
We've got several more Bulgarian Magazines for you to look at. Do you want something with a higher capacity than 30 rounds? We got it! Need something that complies with your state's magazine capacity regulations? We've got you covered.
Need a mag for your AK-74? Check. Prefer steel mags over polymer? Got that too.
Oh, and there's even a bonus mag. Keep reading!
Bulgarian AK-47 Magazines: USSR Heritage, Half a Century of AK Expertise, Amazing Value
Not all brands are created equal. Especially not when your brand is a country, as is the case with Bulgarian AK magazines…
They're manufactured primarily at the ISD plant in Sophia, Bulgaria by workers and engineers who've spent a lifetime working with AK-pattern rifles, magazines, and accessories.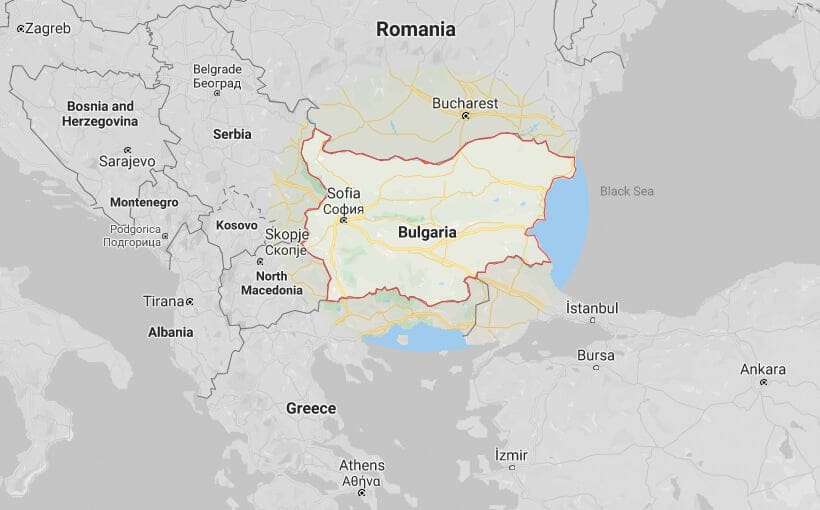 Among experienced shooters, Bulgarian polymer magazines are considered top-of-the-line, and even surplus Bulgarian steel magazines can be highly sought-after.
Bulgarian polymer mags feature a simple, slab-sided design with metal-lined feed lips and inserts that go down for up to 13 rounds. Bulgarian steel magazines also feature reinforced feed lips/upper area, with a ridged design for positive handling.
All Bulgarian magazines pass strict military testing for function, strength, sand/dust resistance, water, and temperature extremes. Each factory magazine comes with a certificate of proof that it's passed each of these tests.
And on top of all that, Bulgarian steel magazines come with a lifetime warranty on function. Ride 'em hard, put 'em up wet. These are the magazines your AK REALLY wants…
If you liked the mag we covered above, but you need it in 5.45 x 39mm for your AK-74, well here you go! These Bulgarian AK-74 magazines have many of the same features plus raised ribs along the front and rear for enhanced grip during reloads.
You can expect consistent feeding with constant-curve internal geometry and anti-tilt followers with these rock-solid mags.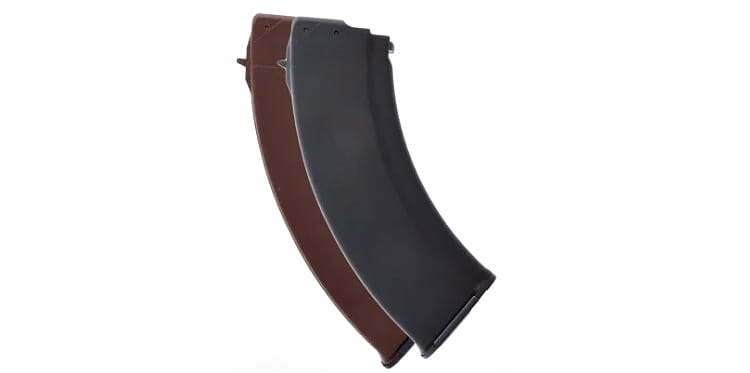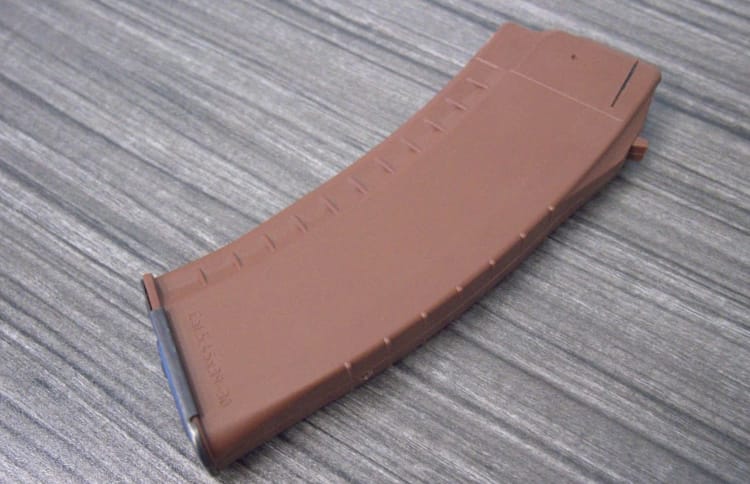 Increase your ARs capacity by another ten rounds with this baby. Slab side construction, sure-grip finish, steel-reinforced feed lips and internals, anti-tilt followers, and constant-curve internal geometry all work together for an ultra-reliable magazine.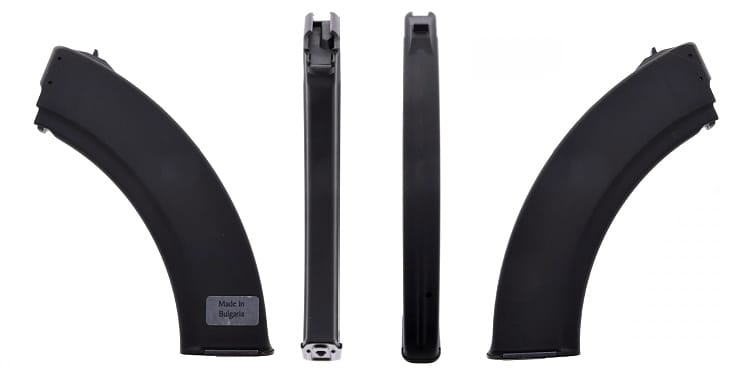 These are some of the finest polymer magazines on the market, and they belong in every AK owner's kit.
Sometimes you need a smaller capacity mag. This'll fit the bill.
Prefer steel mags over polymer? We've got it covered. Check out these 30-rounders.
These ultra-compact 5-round magazines can easily be tucked into your pocket or pack. They feature the same sure grip surface and steel-reinforced feed lips as larger Bulgarian rifle magazines.
We have another 5-round AK option— this one is a single-stack polymer magazine with steel-reinforced lips.
Note: This magazine does NOT have standard 5-round magazine dimensions. It appears to be a blocked 10-round magazine with a roughly 5-round single-stack capacity.
Bulgarian Mag Bonus!
The Makarov is known as the AK-47 of pistols. Combining manageable recoil with slim design and solid stopping power, the Makarov has been getting the job done since shortly after World War II. The iconic standard-issue sidearm for Russian military & police forces for more than 65 years, they're rough, reliable, and widespread. It remains a classic for collectors and civilian shooters.
So, of course we carry Bulgarian mags for the Makarov.
This is a factory, blued-steel, 8-round magazine made for the Makarov but it'll also fit all the Russian, Chinese, and German clones.
These magazines are new in package and have been reported to work especially well with East German/PM Makarov pistols. These magazines can be hard to find new (especially at prices like these) so stock up while you can!
A History of AK Mags — Bakelite, Waffles, and Slabside
About the Featured Image
Photo credit: UN Photo/Armineh Johannes
Degh, Armenia
Photo ID 75187. 01/01/1990
unmultimedia.org/photo/
The United Nations Photo Library holds a collection of approximately 800,000 photographs dating back to the mid-1940s chronicling the history of the Organization and its work. The collection includes coverage of historic UN meetings and events, as well as a wide array of field coverage from its earliest days.
The Photo Library's mission is to make its collection available to media organizations, governments and non-governmental organizations, researchers, and civil society at large, in order to foster public understanding of the work of the United Nations and its goals.
GunMag TV
GunMag TV is the YouTube channel of GunMag Warehouse. Gunmagwarehouse.com is an online destination striving to provide the best possible shopping experience for new and veteran shooters alike. Founded in 2012 with the simple goal of keeping every magazine currently in production, in-stock, and ready to ship. We know that a large in-stock magazine selection is a commodity within the shooting community, and although there is a lot of competition out there, product assortment is usually the same. If one retailer is out, they all are. We at Gunmagwarehouse.com have set out to change that.