Tom McHale is a committed learning junkie always seeking a new subject victim. As a lifelong student of whatever grabs his attention on any particular day, he thrives on beating rabbit trails into submission. In between his time as a high-tech marketing executive, restaurant owner, and hamster cosmetology practitioner, he's published seven books and nearly 1,500 articles about guns, shooting, and the American way.
A Quick and Easy Way to Improve the Glock Trigger
I've been tinkering with a new pair of Glocks – the Slimline 43X and 48 models. They're identical except for slide and barrel length. Yes, they share the exact same 10-round magazine too. If you haven't checked them out yet, take a look. I'm not at all a Glock Fanboi but I have to admit […]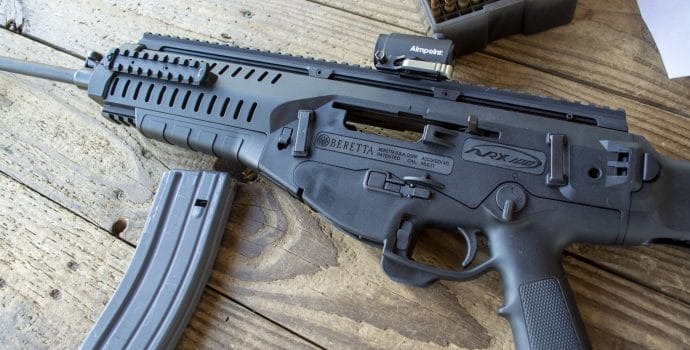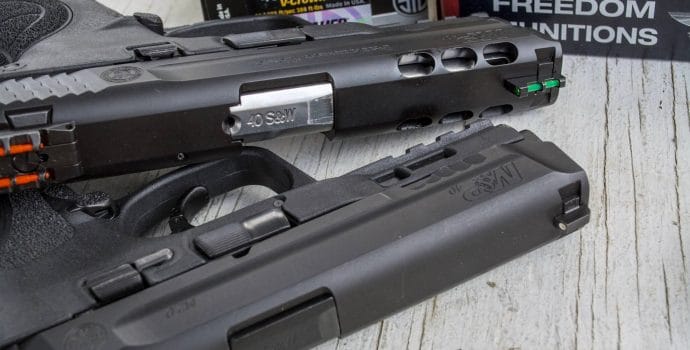 Here's a great way to practice concealed carry skills, even when you're off the range: patient, deliberate--and deliberately slow--repetition.
A Long-Range Semi-Auto: Smith & Wesson's M&P 10 6.5mm Creedmoor
A solid long-range rifle doesn't have to be a bolt-action. Yes, you can marry the popular AR platform with an appropriate caliber and accuracy for effective long-range shooting. The standard AR-15 is great for short to medium range applications but just doesn't have the oomph to be useful past 500 or 600 yards. The AR-10, […]
You've probably heard all of the adages about carrying a spare magazine. Two is one; one is none and all the rest. It's a good idea because things have a tendency of happening not according to plan. So, should you go to the trouble of toting around a spare? Is it paranoid overkill? We're going […]