Frank
Woods is a ten year veteran of Gotham City PD
1
and a devoted scholar of Hoplology.  In addition to the experience gained during his tenure, he has amassed a considerable amount of training time beyond what his agency provides to its rank and file. This is as much a reflection of his enthusiasm for learning and honing techniques and mindset as it is a desire to enhance his ability to serve and protect. If you're on Facebook much, check out his discussion group,
Tactics & Applications
.
1
His agency's policy and procedures (and a desire for PERSEC) prevent the use of the real agency and name. GMW has vetted him, however.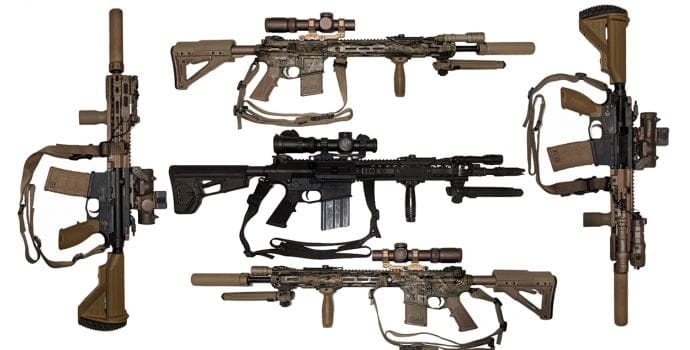 Bringing Skunkworks Back: Armalite AR-10A2 Carbine Revival
I wanted to make an XM177-style AR-308 carbine as a big brother to my Blood Diamond gun, with modern specs in mind. Doing this meant I would have to overcome the obstacles presented by there being no standardized spec among AR-308s and join two separate specs into one functioning rifle. This AR-10A2 project was a […]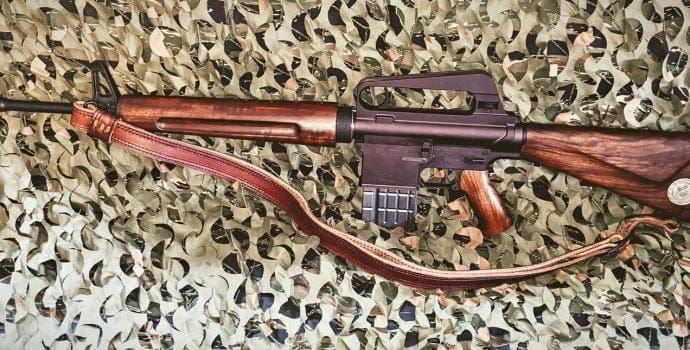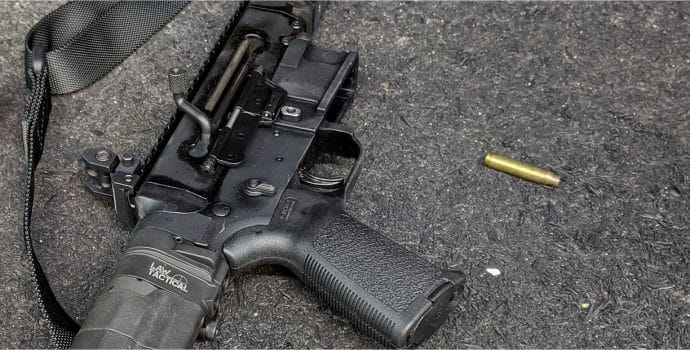 Home defense blaster basics: what to use, and why (one professional's opinion)
What's the best gun for home defense? That's a question very often asked (and just as often hotly debated). In this primer, one of our crew provides his answer(s) to the question, and why he feels the way he does. Your opinion, and the next guy's, and your mileage, will likely all vary — but it's never a bad thing to research and discuss a topic of this importance, even if you disagree. That's how learning occurs.