Fifty Shades of FDE is a full-time LEO in California with about a decade's service in a very large metropolitan agency. He's a husband, father, and firearms enthusiast. He is a supporter of the Second Amendment and a proponent of law-abiding citizens' right to defend themselves with concealed carry permits. He runs his @fiftyshadesofFDE page on Instagram and writes gun/gear reviews on www.fiftyshadesoffde.com - when he's not writing for The Mag Life, of course.
Even with the increased magazine capacity of some newer pistols, it's a good idea to carry at least one spare magazine that is quickly accessible. Here's a comparison of five popular mag pouches. Which one is right for you?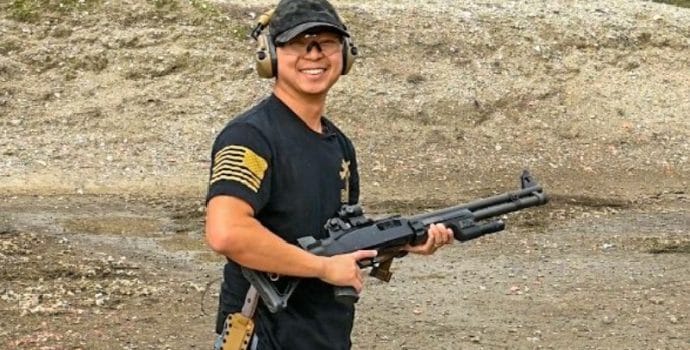 Maxim Defense is switching gears from close-range engagement platforms to a much longer range platform, with the Maxim Defense MD11.
Holosun didn't disappoint this year at SHOT. Along with some new red dots, they also came out with this new weapon-mounted light, the P.ID.