Josh "Whitey" Cast is the dedicated leader of The Mag Life's creative team and the senior designer at the GunMag Warehouse atelier. In fact, he's the 
only 
designer at the GMW atelier. He's also a savvy shooter with a gift for conveying information in a way that is easy to understand. When he's not on the range or in the studio directing traffic along his
corpus callosum 
he can be found making videos for the
Four Guns Guns
video channel and writing for us.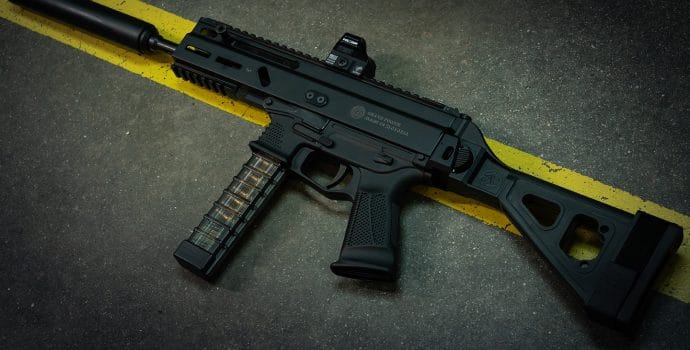 Grand Power Stribog: "Best In Class" 9mm?
Grand Power's Stribog SP9A1 may be a sleeper, but it's one of the best guns for the price (maybe just best guns in general) we've reviewed in a long time. We're just surprised there's no comma in the price tag.