Sig P365 XMacro: The EBC gun (Every Body Carry)
Sig is changing the game through higher capacity in smaller guns with better ergonomics for a variety of hand sizes and shooters than anything I've come across. Add to the package the true modularity of the system and Sig P365 XMacro is something unmatched in the market. 
Stories From the Squad Car: The Call
When did you hear "the call" to law enforcement? No doubt any conversation with a cop, new or old, usually heads in that direction. The call came a little differently for me.
Stories From the Squad Car: Unprepared
Many, many years ago when I would still be considered a rookie, I was working the night shift in my tiny one-stoplight town. Slightly cold after the rain, there was no traffic and basically, that night turned into a dead shift. I was listening to music on the radio and had pretty much resolved to […]
Stories From the Squad Car: Bravery
After about a decade in law enforcement, I pretty much thought of myself as a brave guy. I was one of the local cops who could go to ANYTHING, and probably be first in the door no matter what the call. I should have remembered that life and a career in law enforcement will humble you.
Many of us never even think about tourniquets, even in the extreme cases where we are faced with a life-saving opportunity. Let's fix that.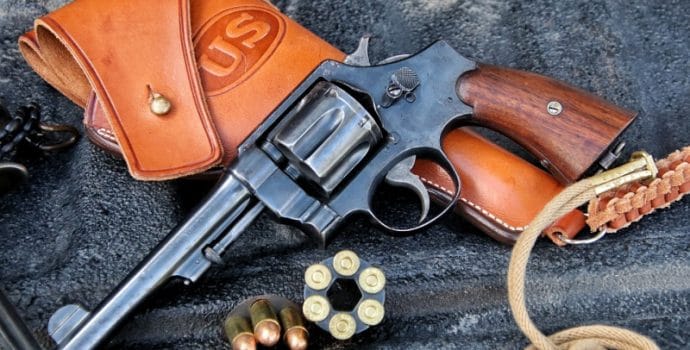 Finding this Smith & Wesson 1917 revolver has helped me start what I think may become a lifelong addiction to the big bore N-frame Smiths.
The Reality of a Red Dot Sight
Red Dot Sight equipped handguns are one of the biggest changes in firearms in recent years, and if you do the work, it's like magic.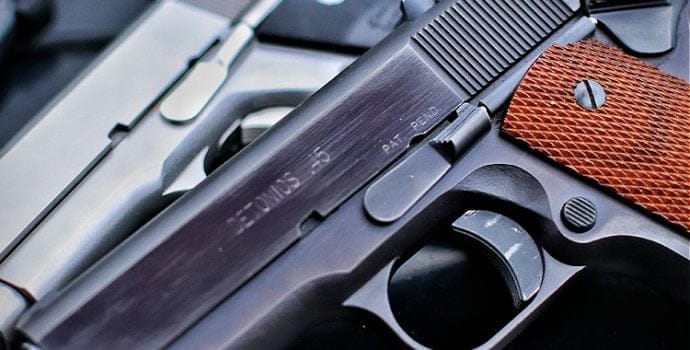 The Detonics 1911 is an old-school classic. Here's a look at the story of the Detonics Combat Master and the subcompact Glock.