Many of us never even think about tourniquets, even in the extreme cases where we are faced with a life-saving opportunity. Let's fix that.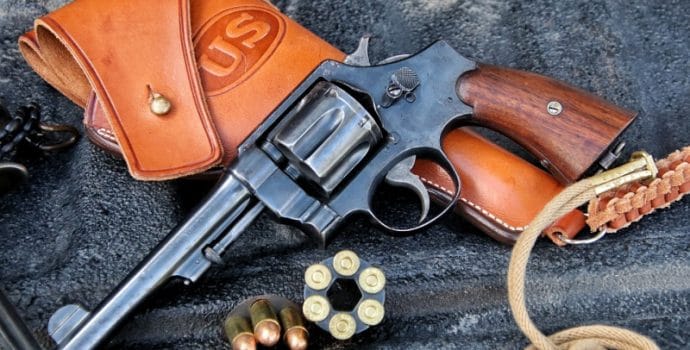 Finding this Smith & Wesson 1917 revolver has helped me start what I think may become a lifelong addiction to the big bore N-frame Smiths.
The Reality of a Red Dot Sight
Red Dot Sight equipped handguns are one of the biggest changes in firearms in recent years, and if you do the work, it's like magic.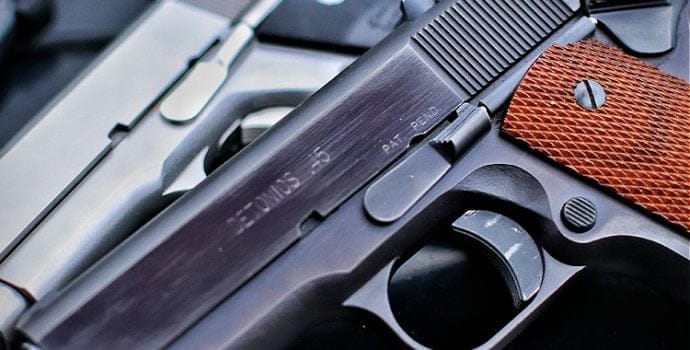 The Detonics 1911 is an old-school classic. Here's a look at the story of the Detonics Combat Master and the subcompact Glock.