New Micro Scout Light Pro From SureFire
The Micro Scout Light Pro is SureFire's lightest and most compact Scout series weapon light to date, for those who primarily operate with NVGs but need an extremely low profile, lightweight white light for navigation, SSE, or CQB. 
Adams Arms Debuts New Compact 9MM AA19 Handgun
Industry-leading pioneers of piston-driven AR platform firearms, Adams Arms, has announced the AA19, their new compact 9mm Luger handgun. What does Adam Arms have to say about it? "Adams Arms is known for its slides and barrels for custom handguns, and now we've brought all of our expertise into one complete pistol," Steve Green, Adams […]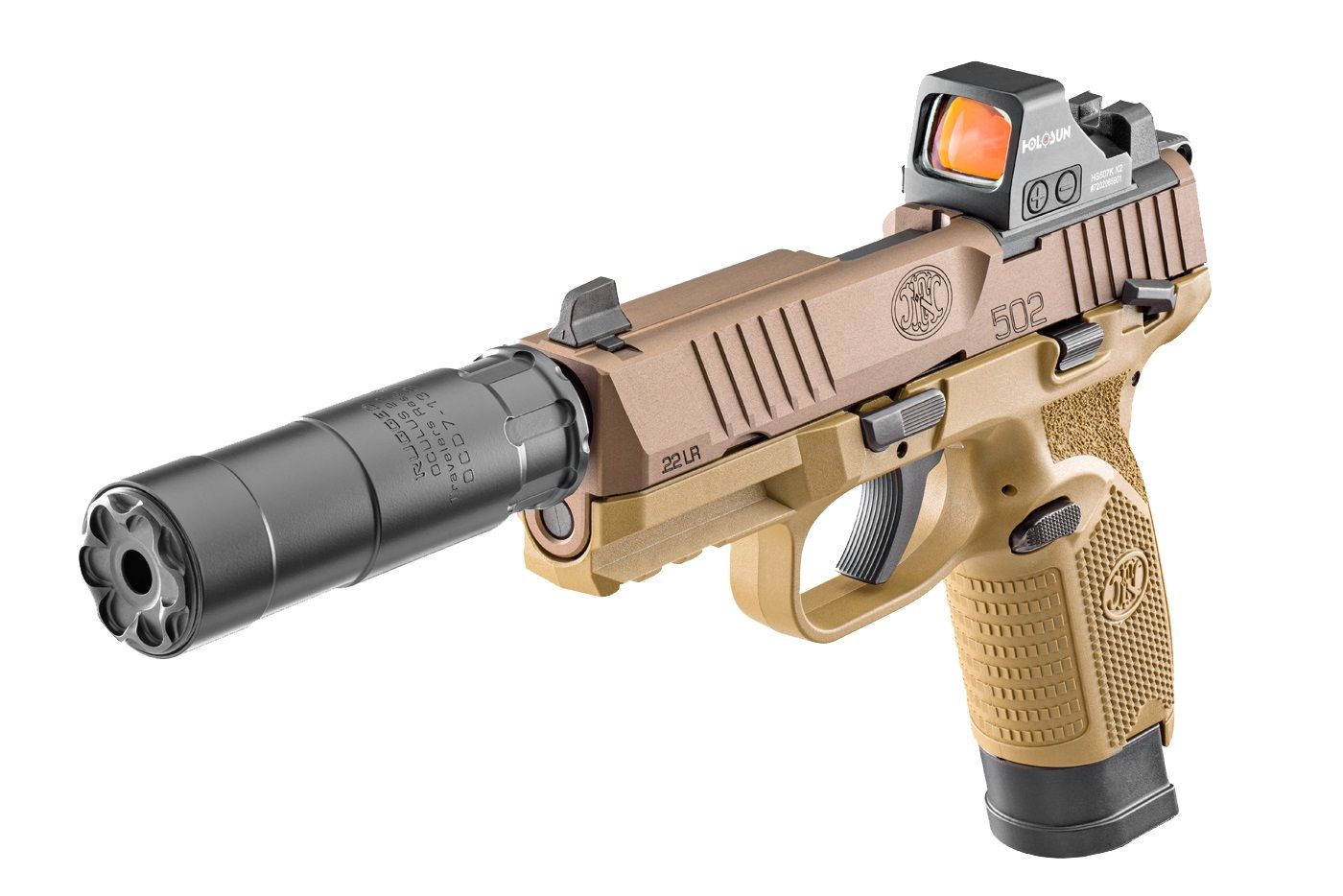 Rebelle Rally Contingency Program
The Rebelle Rally is the first women's off-road navigation rally raid of its type in the U.S. — the ultimate road trip for adventurous, competitive women.