Charlie Lawson is a former Marine Infantryman, current artist and firearm enthusiast. He has spent the last 20 years as a painter and a Visual Effects artist for Film and TV. He now works in the firearms industry as Visual Content producer for GunMag Warehouse and occasionally provides an "everyman plus" take on firearms. He holds no titles, will own no land and has fathered no children.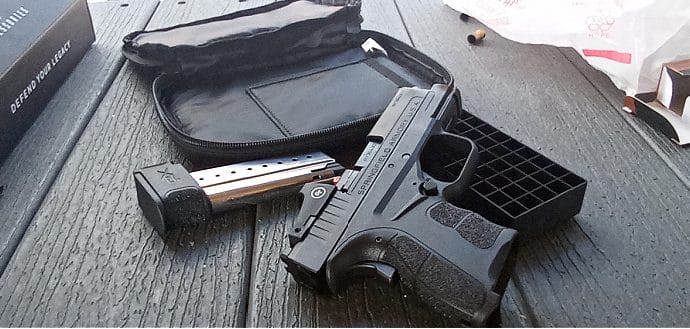 The XD-s MOD.2 OSP — Out of the Box
Springfield XD-s Mod.2 OSP is a single-stack, optics ready EDC pistol. This model comes with a Crimson Trace red dot. Here's how it stacks up!