Making firearms more portable is frequently the goal of gun owners, and there are a lot of aftermarket accessories available to do just that. If you have a Zastava Arms ZPAP or similar AK rifle, you can make your AK easier to transport by adding their ZPAP AK Underfolding Stock Kit. It's designed to make it easier to transport and store while offering practical-use features, too.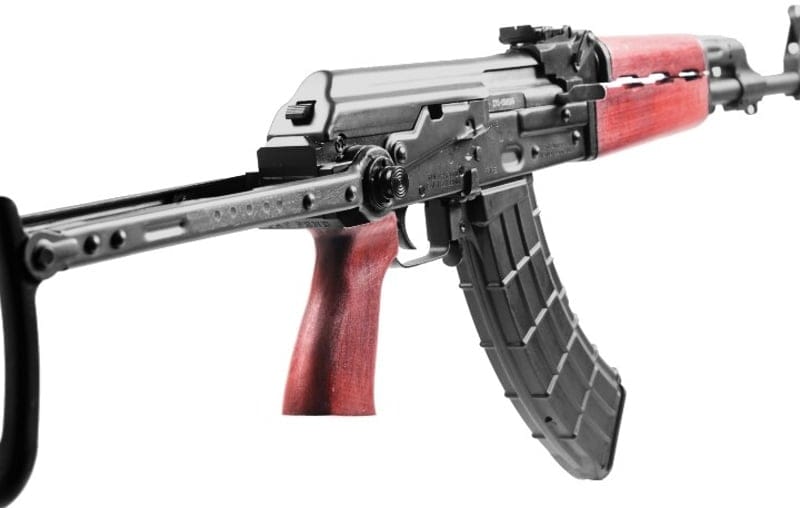 According to the manufacturer, the Zastava Arms USA Folding Stock Kit is the best way to upgrade a fixed stock ZPAP, among other models. It's also the only way to change it to an underfolder-style stock without a gunsmith. The adaptor for the system is made from billet 6061 aluminum for durability and the stock itself is made from steel. It's an efficient and straightforward way to convert a fixed stock to an underfolder style without the need for extensive work or the use of a lot of tools.

This system allows the folding mechanism of the stock to fold even with a 30-round magazine in place, which is a fantastic feature. QD mounts are carefully placed to be quickly accessed to allow users to attach their sling to the stock, no muss, no fuss. The kit comes with all the hardware needed to mount it directly to the existing fixed stock rear trunnion of a ZPAP. Zastava states this system fits the Serbian/Yugo pattern, ZPAPM70, PAP M90 PS, and O PAP (rifles with 1.5mm receivers and the same rivet pattern as ZPAPM70s). Take note that it will not fit the N-PAP model.
If your goal is to convert your rifle to an underfolding stock without breaking the bank, the ZPAP AK Underfolding Kit is worth a closer look. It can be installed in a matter of minutes. And because it uses the rear trunnion currently in place to support your fixed stock, the underfolder can be swapped out with a fixed stock as wanted. You can even swap them back if need be.
Zastava reports the kit has been put through numerous function and stress tests to confirm it can withstand strenuous use.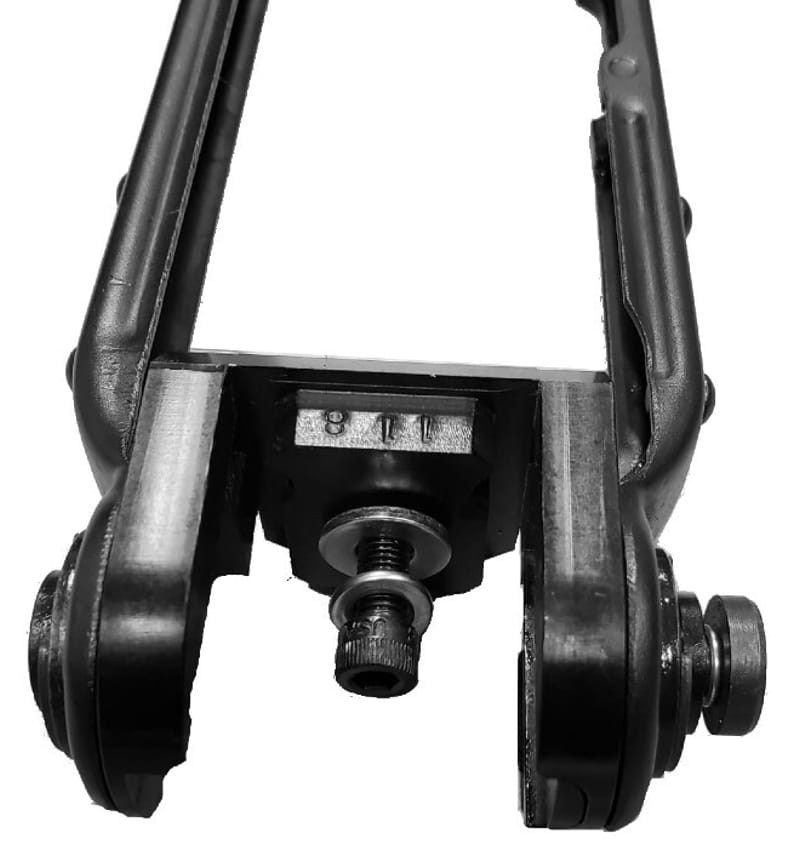 Features of the ZPAP AK Underfolding Stock Kit include QD attachment points for slings, 6061 Billet Aluminum and steel construction, and the ability to underfold beneath a 30-round magazine. This system requires a 3/16 Allen key for installation. It's made for simplicity yet is an effective way to improve the portability of your rifle.
What do you think? Will the underfolding stock be the next addition to your AK? Tell us what you think in the comments section.
MSRP for the Zastava Arms ZPAP AK Underfolding Stock Kit is set at $199.99.