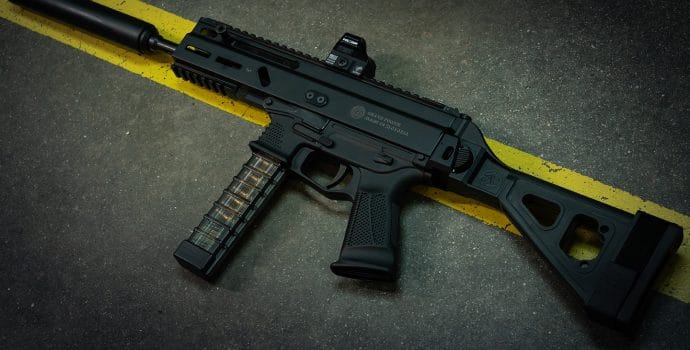 Grand Power Stribog: "Best In Class" 9mm?
Grand Power's Stribog SP9A1 may be a sleeper, but it's one of the best guns for the price (maybe just best guns in general) we've reviewed in a long time. We're just surprised there's no comma in the price tag.
Best Value 9mm PCC? Grand Power Stribog
Looking for the best value 9mm PCC? Check out what Garand Thumb says about the Stribog: about a third of the price of a B&T APC9, but not a cheap knockoff.