Weapon light and suppressor manufacture SureFire has been putting out a series of excellent videos for quite a while now, each hosted by various instructors who are SMEs in their respective fields. One that came out not too long ago focuses not on WMLs, cans, or other gun accouterments, but on the actual fight part. It's hosted by Buck Doyle. Doyle is a former Reconnaissance Marine who deployed on multiple combat tours with Special Operations units. Among his numerous billets, he served as the Chief Instructor, Special Missions Branch.
This video and all his instruction are based on what he defines as his tenets of gunfighting. To wit, a slightly different (perhaps a little meatier) take on the phrase, shoot, move, and communicate.
For instance, your shooting with an elevated heart rate – are you training at the heart rate induced by the gear you wear? At the heart rate caused by your movement from concealment to cover?
Anyway, take a watch.
As explained by SureFire:
Buck Doyle served over 21 years in the US Marine Corps, including 17 years and multiple combat tours with Special Operations units. As a Reconnaissance Marine attached to 1st Force Recon, 1st Recon BN, and MARSOC units, Doyle served as Team Leader, Platoon Sergeant, and Chief Instructor at Special Missions Training Branch. He has current, extensive experience in hostile fire/combat zones in the Middle East, Africa, and Asia. Doyle retired from the Marine Corps a Master Sergeant with multiple awards, including the Bronze Star (with Valor).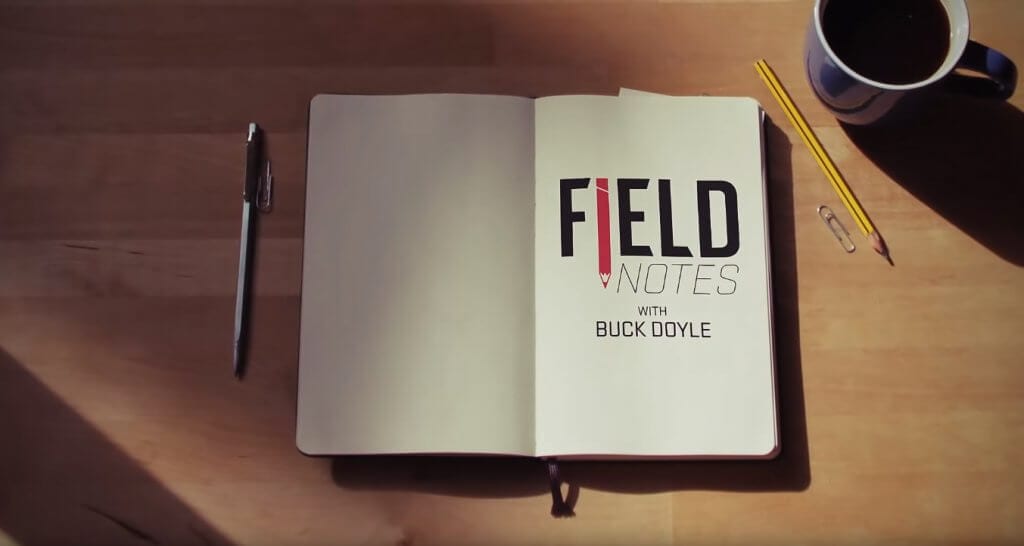 In 2010, Buck founded Follow Through Consulting, LLC, and spent four years contracting with the Department of Defense as a member of the Joint Expeditionary Team (JET), advising and assisting combat units in Afghanistan. Follow Through expanded its training capabilities in 2014 to include law enforcement and qualified civilians in addition to military units and began consulting with corporate clients in the areas of leadership, team building, and product design/development & testing. More recently, Follow Through has added technical advising and training to cinema/television clients to its capabilities, with Buck providing intensive weapons training to lead cast members of USA Network's "Shooter," as well as serving as a technical advisor on the set of Dwayne "The Rock" Johnson's summer blockbuster, Skyscraper.