Gun news: upgun your guns and gear
Stay up to speed on the latest news from the firearm industry: gun news, new guns, ammunition and caliber announcements, weapon accessories…you'll find all of that here! If you're looking for gun magazines, they're on the store side of things. 
SHOT Show 2020 – What Did We See?
SHOT Show 2020 happened just a few short moths ago, and there is no way to comprehensively cover all of the cool guns and gear that we got to see. We spent a few months keeping a running tab on what we expected would be on display, and we weren't disappointed. You can see the list on our SHOT Show 2020 guns article. Try not to drool, but if you do we won't tell.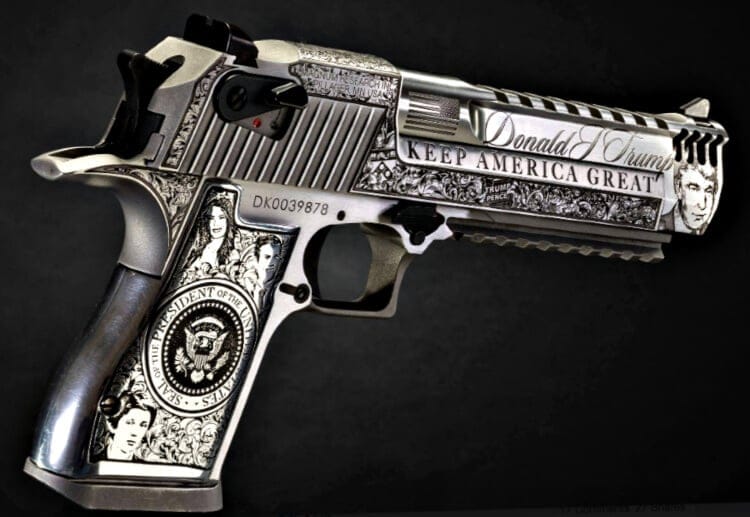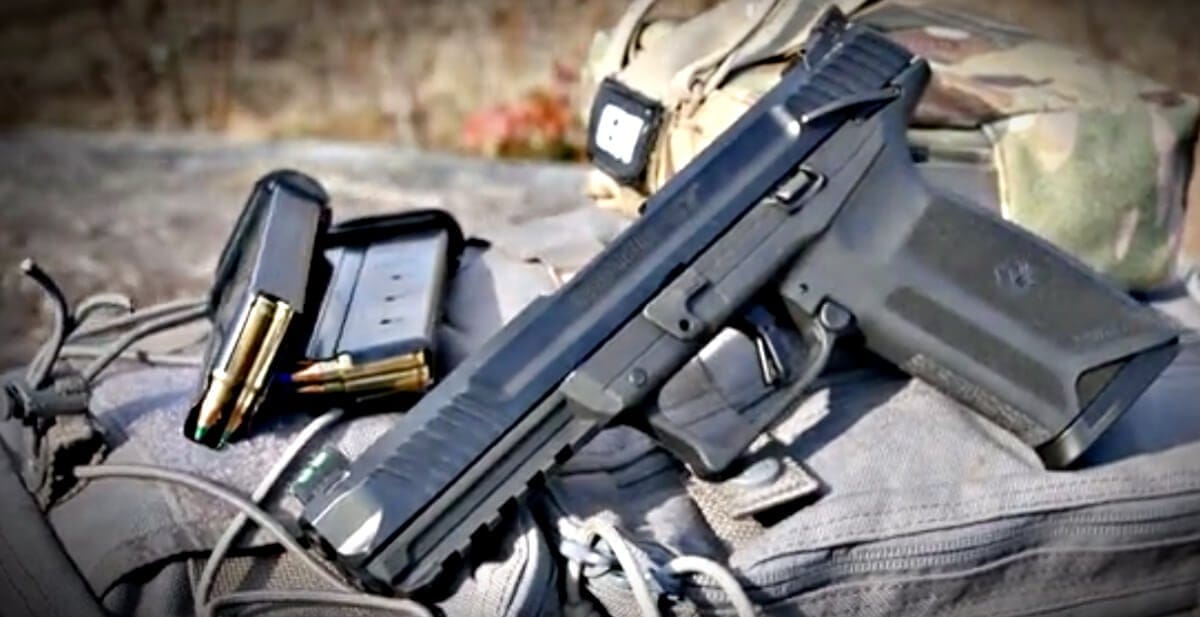 Did you know we have a badass YouTube channel? You'd be doing yourself a solid by visiting. 

GunMag Warehouse
Every mag you could possibly need.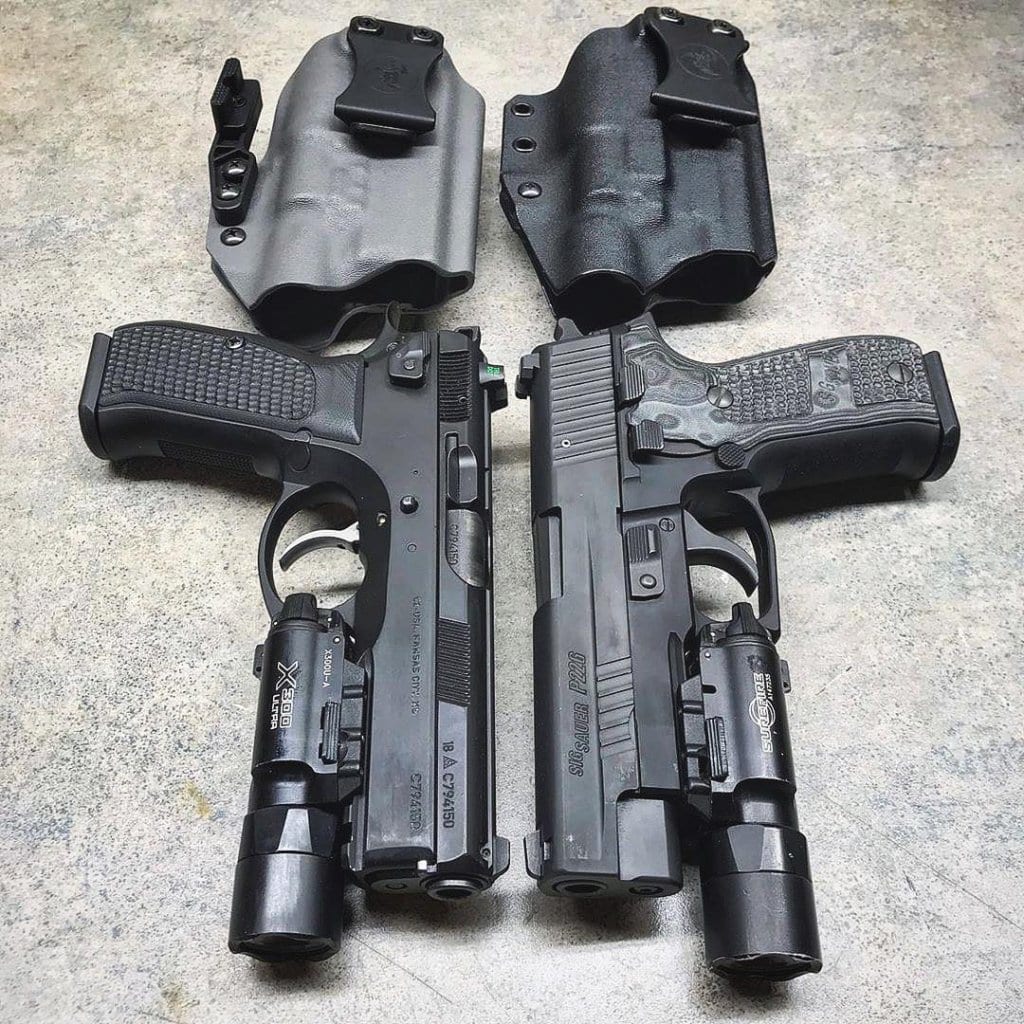 Stephanie Kimmell is the firstborn daughter of Missouri's Pecan King, worthy scion of a Vietnam veteran sailor turned mad engineer-orchardist-inventor-genius. With a BA in technical writing, she freelances as a writer and editor. A Zymurgist greatly interested in the decoction of fermented barley and hops, she is in many ways a modern amalgam of Esther Hobart Morris, Rebecca Boone, and Nellie Bly. She hunts, fishes, butchers, and cooks most anything. When not editing or writing, she makes soaps and salves, spins wool, and occasionally makes cheese from cows she milked herself. Kimmell is a driven epistemophilic who loves live music and all sorts of beer.