Gun news: upgun your guns and gear
Stay up to speed on the latest news from the firearm industry: gun news, new guns, ammunition and caliber announcements, weapon accessories…you'll find all of that here! If you're looking for gun magazines, they're on the store side of things. 
SHOT Show 2020 – Heads Up!
The industry is gearing up for SHOT Show 2020, and so are we! We've been updating our SHOT Show 2020: Bigger Than Ever (New Guns and Gear) article each week as we learn about the new releases that will debut next month. Keep an eye on it to stay up to date on all the cool new guns we can't wait to see.
How big is SHOT Show 2020 going to be?
This year is the 42nd instance of the annual convention, which began in St. Louis, MO. in 1979, and the 10th year it'll have been held in Las Vegas. The NSSF is estimating it'll host 2,400 exhibitors and approximately 60,000 attendees from all across the industry and many countries. Current estimates project it to be at nearly one million square feet of show space, with nearly 3,000 exhibitors, by its 43rd birthday.
Seriously, go look at all the cool SHOT Show 2020 guns. Try not to drool, but if you do we won't tell.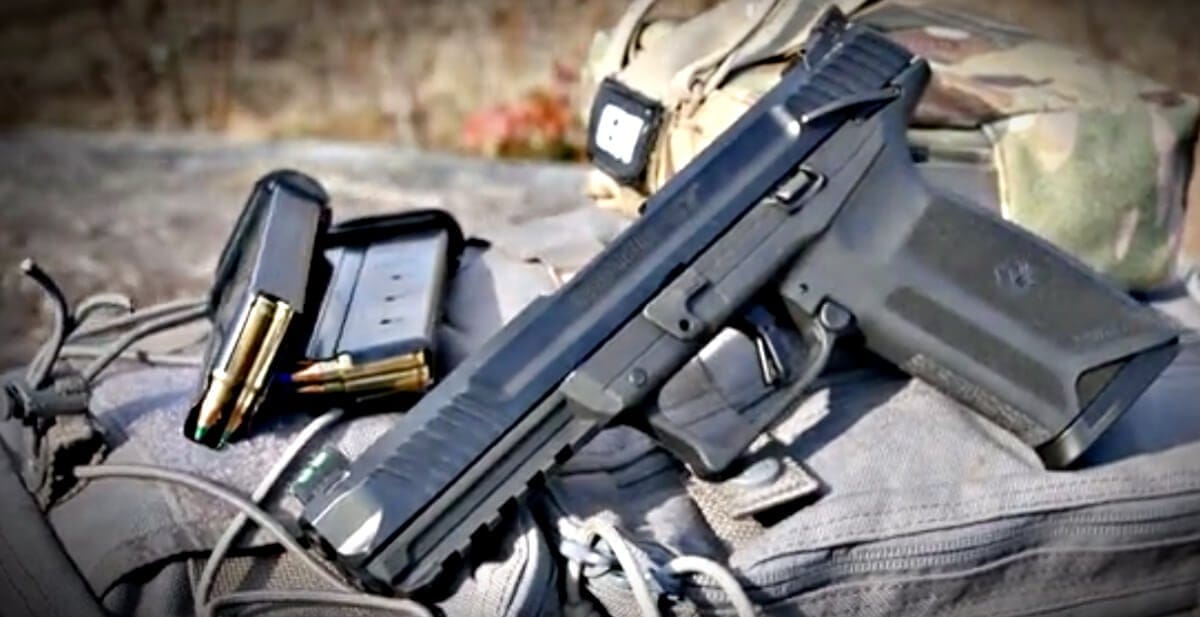 Did you know we have a badass YouTube channel? You'd be doing yourself a solid by visiting. 

GunMag Warehouse
Every mag you could possibly need.