Stay up to speed on the latest news from the firearm industry: gun news, new guns, ammunition and caliber announcements, weapon accessories…you'll find all of that here! If you're looking for gun magazines, they're on the store side of things.
SHOT Show 2020 – What Did We See?
SHOT Show 2020 happened just a few short moths ago, and there is no way to comprehensively cover all of the cool guns and gear that we got to see. We spent a few months keeping a running tab on what we expected would be on display, and we weren't disappointed. You can see the list on our SHOT Show 2020 guns article. Try not to drool, but if you do we won't tell.
September 2020 Gun News
June 2020 Gun News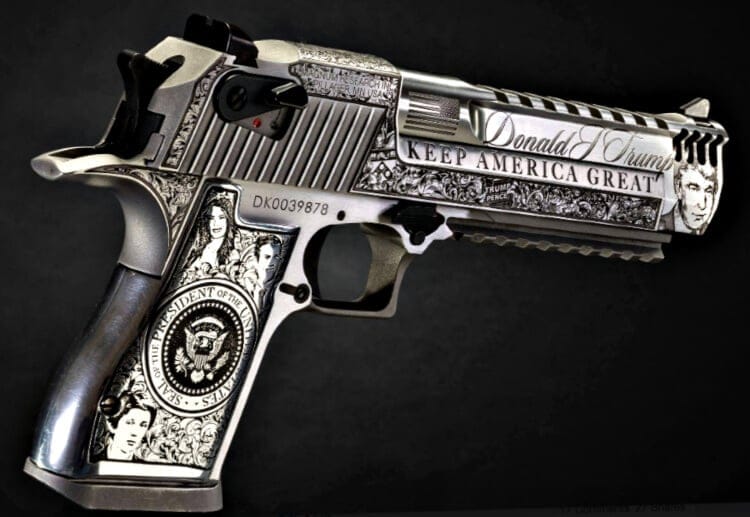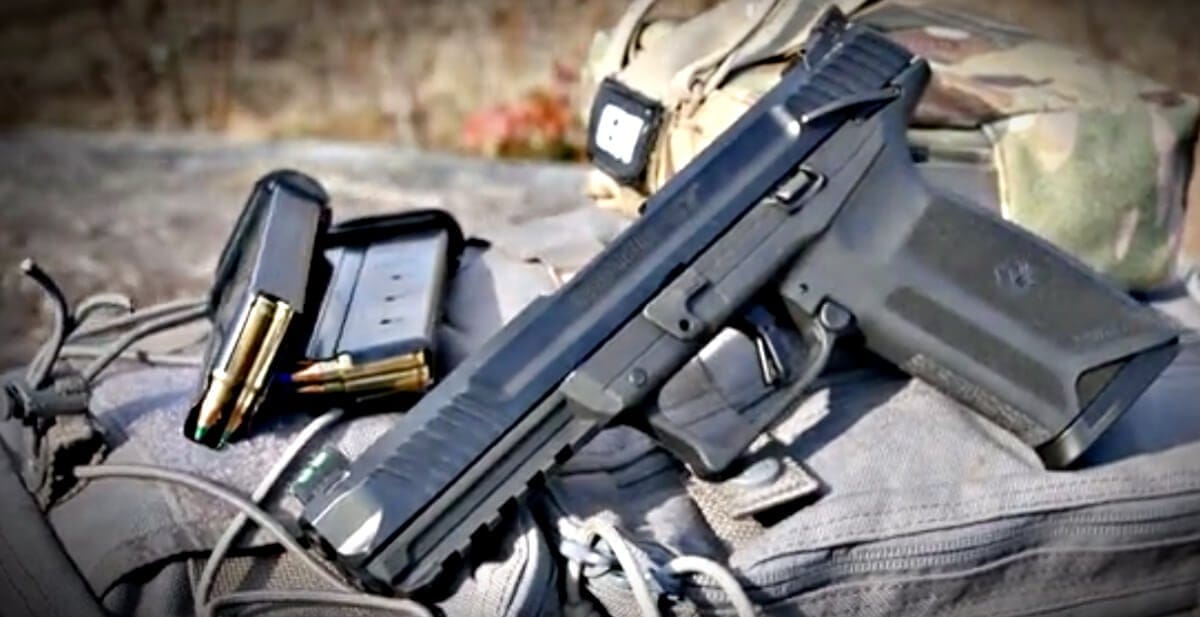 Did you know we have a badass YouTube channel? You'd be doing yourself a solid by visiting.