BLUF: GunMag Warehouse is hiring. Right this very moment. We need squared-away people who're good at their job, don't need to be constantly tightened up or motivated, have a decent attitude, and aren't scared of gun parts and firearm accessories. There are lots of GunMag Warehouse jobs we need to fill.
The economy elsewhere may be suffering, but we're crushing it. It'd be good for us to have you on the team as we continue to expand. It'd be good for you to have you on the team as we continue to expand.
In fact, here's a picture of the current team just a few days back at the one-year anniversary of our move from Miami to Dallas.
Working at GunMag Warehouse Things: You Need to Know
We are headquartered in Coppell, TX. All positions we're currently looking to fill are in-house, not remote.
Applicants should be pro-Second Amendment.
Salaries are good, as are the benefits (including health and dental).
Paid holidays and PTO (after probationary period) provided.
Applicants should be pro-Second Amendment.
Attention to detail is an important part of all positions (hint: consider using spell-check or Grammarly, etc. before submitting a resume).
Applicants should be pro-Second Amendment.
We have an excellent breakroom and coffee machine setup.
GunMag Warehouse Positions Open
Community Manager: forums, product Q&As, e-interaction with customers, etc.
Purchasing Manager: purchase operations, inventory management, vendor relations, and more.
Warehouse team member: function as a part of an eeee-light packing, shipping, and stocking team.
E-Commerce customer service supervisor: support the CS team, interact directly with customers, and associated duties.
E-Commerce customer service representative: we are supported by a large number of loyal customers. You'll take care of them.
Check us out on Insta. Connect on Facebook. Or just apply for a job.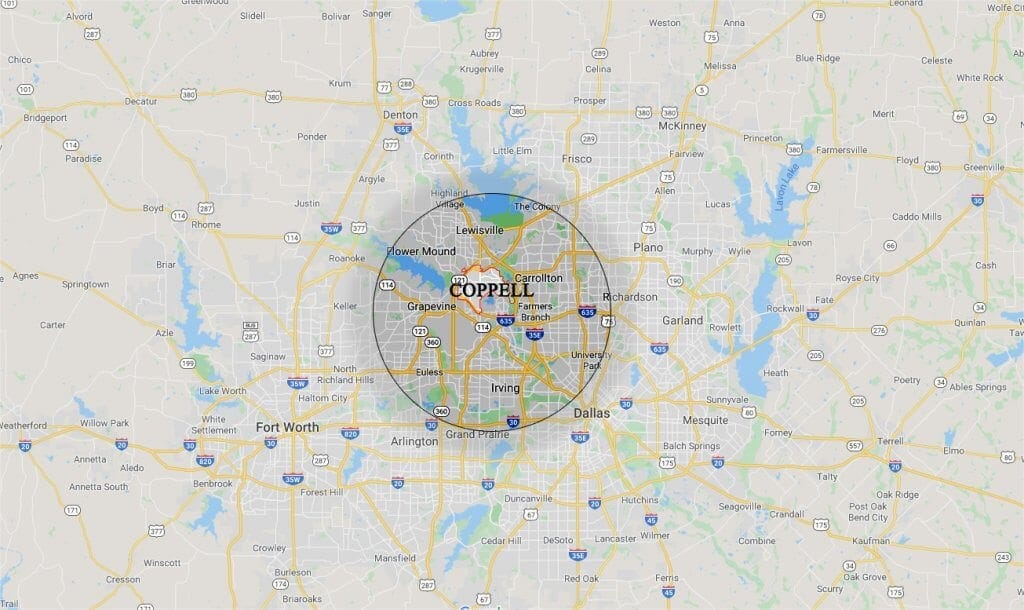 GunMag Warehouse is in a great town on the north side of the Dallas metroplex. We're near several main arteries, the airport, and a really damn good barbecue place. Sure it gets a little weird at the office sometimes. That's actually part of the benefits package associated with all GunMag jobs! You'll love it. Unless you're the abrasive and/or humorless type.
Or a gun control activist.
It's a great place to work. Even when Shaw watches Battlefield LA after midnight.