Packing Up For Your First Match
Competition shooting is a ton of fun and one of the best ways to turn your hard-earned ammo into noise. Here's what you should bring, beyond the basics, to your first competition shoot.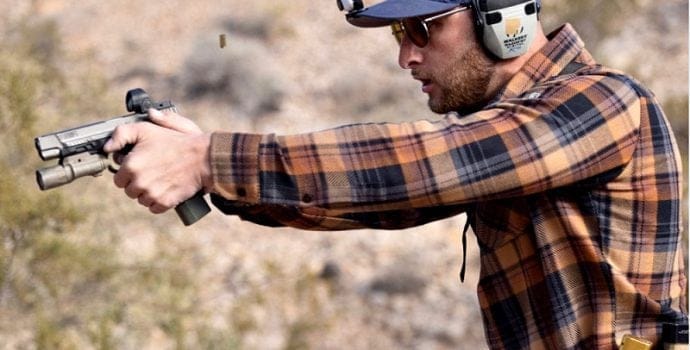 Grand Master USPSA Carry Optics Pistol Set-Up
Carry Optics is the fastest-growing division in the sport. 38.6% of competitors are shooting in that division. Here's a look at the gun Hunter Constantine competes with, and the modifications he has chosen.