This has been a collaborative effort by two or more members of The Mag Life contributor team: to wit, a JWOT (Joint Writing Operations Team). We'll advise which specific contributors in the text of the article. Subscribe to
GunMag TV
and follow GMW on Instagram, @
gunmagwarehouse.
Connect on Facebook, /
gunmagwarehouse
/.
This "Combat Approved" show about the AK-12 was maybe the best behind-the-scenes Kalashnikov programs we've seen yet. Check it out.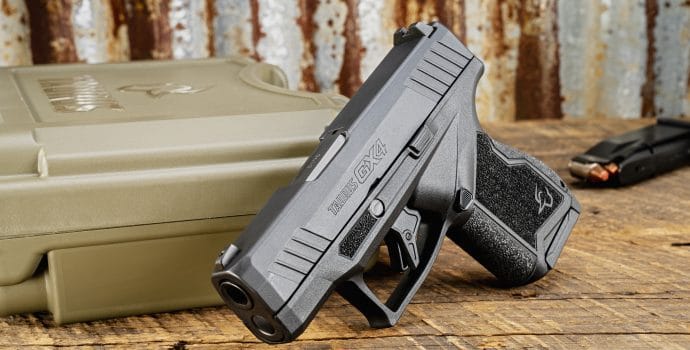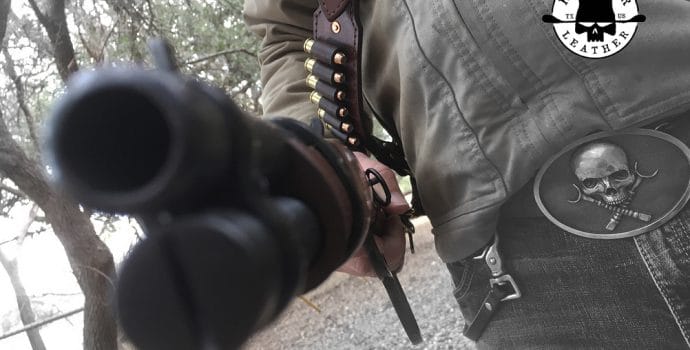 Building A Tactical Lever Action Rifle
It's not as hard as you'd think to modernize a lever gun, nor are they as useless or antiquated as some aver. Build a modern tactical lever action rifle.
Holosun 507c | Big Bird Review
In the market for a new micro red dot for your pistol or looking to get into your first RDS pistol? Wondering about Holosun? Here is a review of the Holosun 507C.
Need a gift for the Kalash enthusiast in your life? We've built an AK gift guide that covers it all, from gold AK 47s to custom AK furniture and all sorts of AK 47 accessories. Take a look!
When I was 14 I decided I was going to join the Marines, at that point my life changed, or at least part of it did. I began consuming military fiction, and non-fiction and Tom Clancy made his way to the top of the pile. The original Rainbow Six was a favorite, and that is […]