David Workman is an avid gun guy, a contributing writer to several major gun publications, and the author of
Absolute Authority
. A logophile since way back, Workman is a quickdraw punslinger and NRA RSO and Certified Pistol Instructor. He helps train new shooters on basic handgun skills and CCW requirements and is a strong advocate for training as much as practicable. "Real-world shootouts don't happen at a box range."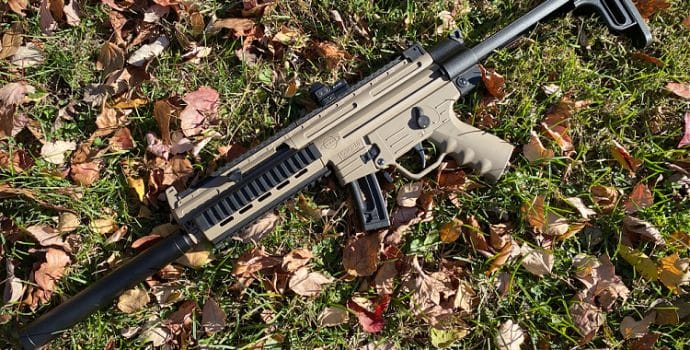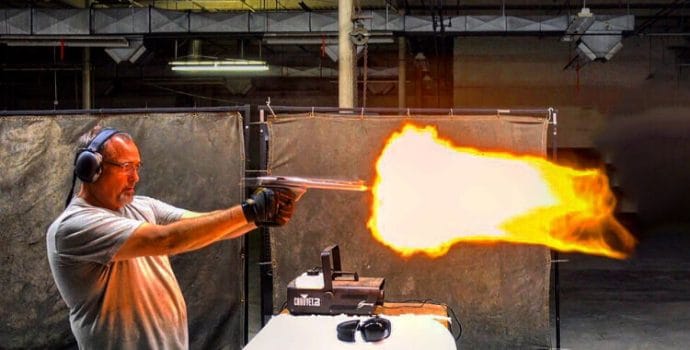 Auto Mag .44 AMP back on the market!
If you're as big a fan of the Auto Mag Classic Edition .44 AMP as Dirty Harry was, its your lucky day because these classics are back on the market!
Explorer Cases 9413 Rugged, Watertight Transport for Your AR
If you ever travel with your guns – whether by air, land, or sea – they need a protective case to keep them safe and secure. Even if your guns never get to go on vacation or to the latest training or to go shoot a match in another state, it's still good to have […]
Primary Arms New GLx Cantilever Riflescope Mounts
Primary Arms has expanded its GLx optic mount line with the release of two new cantilever riflescope mounts in 30mm and 34mm sizes to fit an assortment of optics with two models within each size.
New VELO4 AIWB Holster for Staccato 2011 (and 1911s)
If you're a 1911 or 2011 fan looking for a way to easily concealed carry appendix style, the new VELO4 AIWB holster might need to find its way into your EDC rotation. While a lot of holster companies offer either a 1911 holster or a 2011 holster, Tenicor has introduced a single holster that fits both models.
New Truck Storage Solution for Gooseneck Hitches from TruckVault
TruckVault has long been known for innovative and dynamic storage solutions for trucks and large vehicles. This time they have come up with a gooseneck hitch solution that they claim "...is perfect for anyone looking to haul their trailer in addition to having low-profile and waterproof secure storage." Check it out!