Kat Ainsworth Stevens is a long-time outdoor writer, official OGC (Original Gun Cognoscenti), and author of
Handgun Hunting: a Comprehensive Guide to Choosing and Using the Right Firearms for Big and Small Game
.
Der Teufel Katze
has written for a number of industry publications (print and online) and edited some of the others, so chances are you've seen or read her work before,
somewhere
. A woman of eclectic background and habits, Kat has been carrying concealed for over two decades, used to be a farrier, and worked for a long time in emergency veterinary medicine. She prefers big bores, enjoys K9 Search & Rescue, and has a Master's Degree in Pitiless Snarkastic Delivery.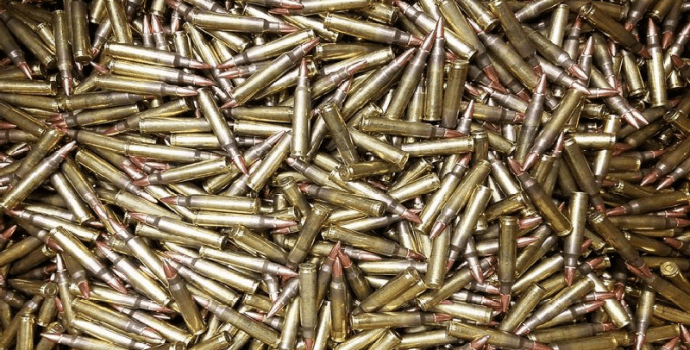 GunMagopedia: All About 223 Remington
Is 223 Remington just for AR-15s? Is it different from 5.56mm NATO? What are its uses? Here are the answers to all of your 223 Remington questions.
How to Clean a 1911 with Bill Wilson
The platform presents its own challenges and needs when it comes to cleaning day. Bill Wilson and Ken Hackathorn talk about how to clean a 1911.
The Sig P365-380 has the same fire control unit and grip module as the original 9mm P365, but it's chambered in .380 ACP. Read more about it.